Man charged in deadly Henrico hit-and-run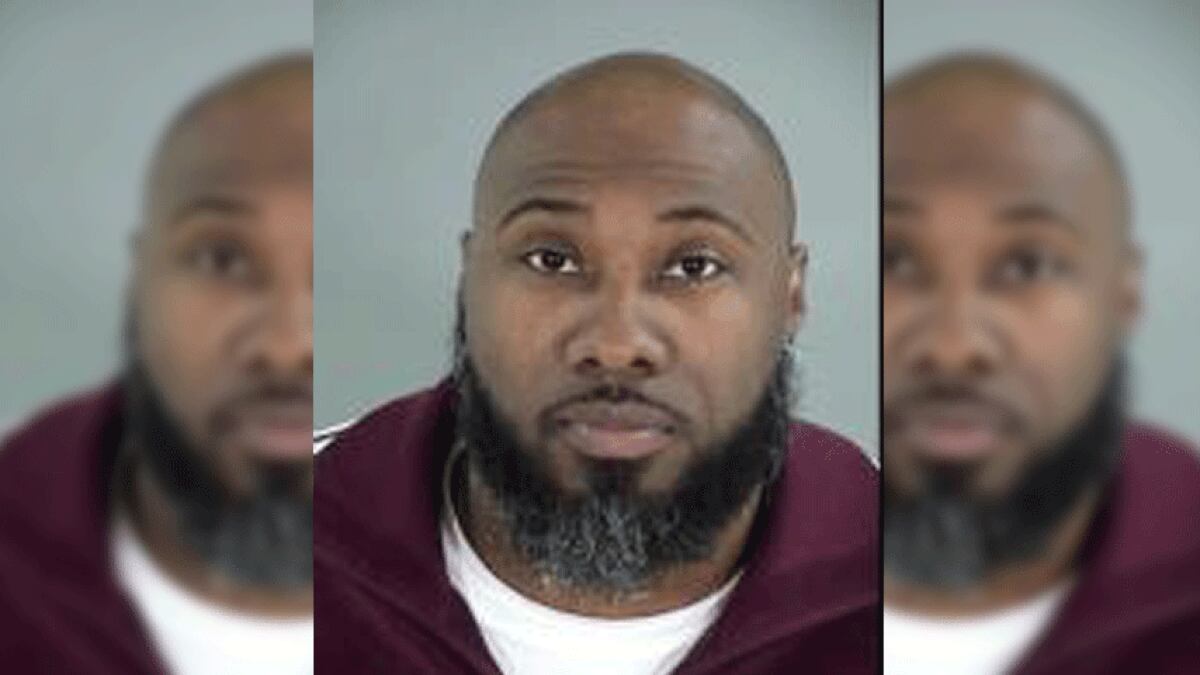 Updated: Mar. 19, 2018 at 12:07 PM EDT
HENRICO, VA (WWBT) - A woman has died following a crash in Henrico County on Saturday, and officers have charged a man in connection with the incident.
Police said around 1:35 a.m., they responded to Gaskins Road, near Interstate 64, for a report of a medical emergency. When officers arrived on the scene, they found a woman, identified as 29-year-old Amber Diane Chambers, lying in the roadway. She was pronounced dead at the scene.
Evidence gathered at the scene indicated that Chambers was walking on Gaskins Road when she was struck by a car that was heading southbound. The car left the scene, police said.
Later that morning, police found a vehicle in the 100 block of Camelot Circle, which matched the damage and color of the car that was involved in the fatal hit-and-run.
Police charged Travis J. Harris, 37, of Henrico, with felony hit and run and driving on a suspended driver's license.
Copyright 2018 WWBT NBC12. All rights reserved.