Unearthing the history beneath James Madison's Montpelier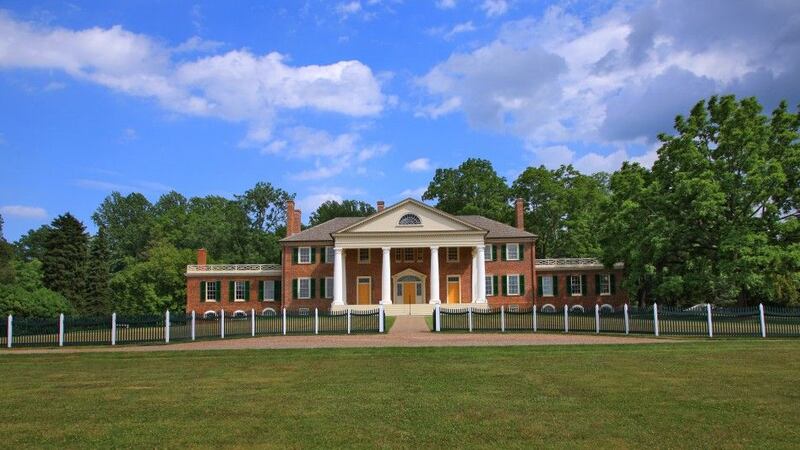 Updated: Mar. 18, 2018 at 2:06 PM EDT
MONTPELIER, VA (WWBT) - Workers in Orange County are unearthing the history buried for two centuries beneath the plantation of U.S. President James Madison.
They are searching for sites that tell the full story of the life at his Montpelier estate.
The metal detecting survey team has unearthed buckles, spoons, cooking pots, and nails that tell the story of the building that stood here in the early 1800s. The crew is working in 20-meter blocks at a time, on the 2,700-acre property.
"It's exciting because finding the sites means we've figured out another part of the puzzle we didn't know about with the plantation home here. And also finding those sites, we know we're protecting them for the future," said Matthew Reeves, the Montpelier archaeology director.
The estate also hosts metal detector and excavation programs for the public to try out.
Copyright 2018 WWBT NBC12. All rights reserved.