Farm worker dies after being entrapped in grain bin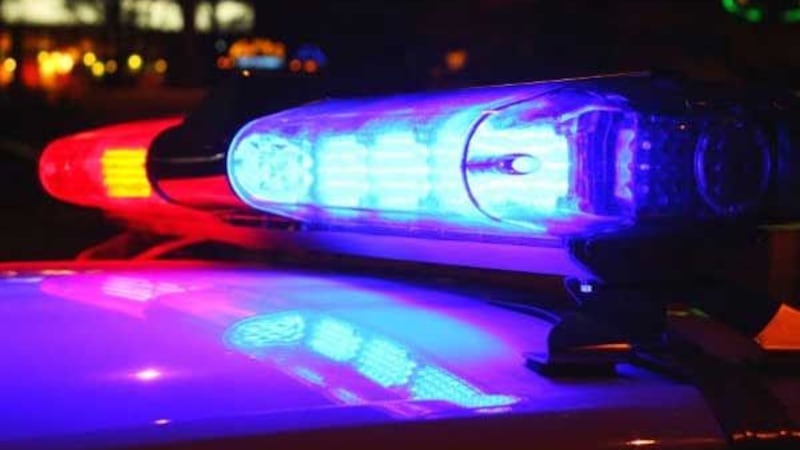 Updated: Mar. 13, 2018 at 11:28 PM EDT
AMELIA, VA (WWBT) - Investigators are looking into the death of a farm worker after he was extricated from a grain bin on Tuesday.
It happened around 5:30 p.m. in the 13000 block of Genito Road in Amelia County.
The worker, identified as 30-year-old Dustin Lee Arthur, "became entrapped, by the grain, while he was working inside the bin," according to Amelia Director of Emergency Services Kent Emerson.
The sheriff says Arthur was "inside the bin to get the soybeans to flow properly" when the workers outside lost contact with him.
Amelia Fire crews and the sheriff's office responded. With help from Powhatan Fire EMS and Chesterfield Fire EMS, they extricated the farm worker - but he was already deceased by the time he was pulled out.
Copyright 2018 WWBT NBC12. All rights reserved.