FBI warns public about spoofing scam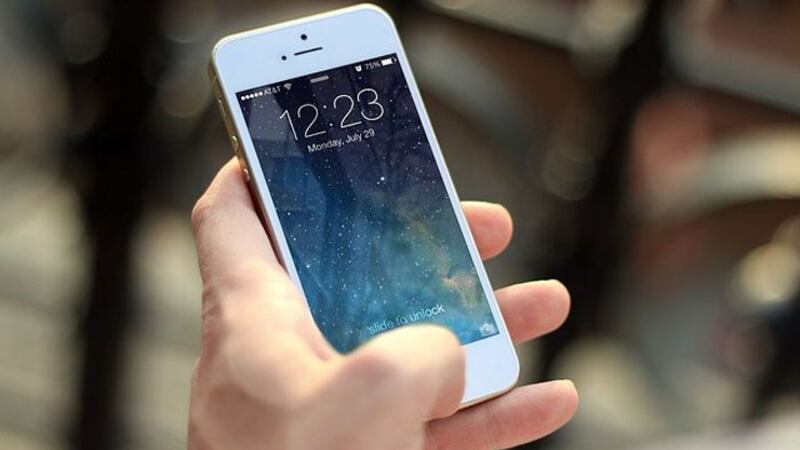 Updated: Mar. 7, 2018 at 4:41 PM EST
(WWBT) - The Federal Bureau of Investigation (FBI) is warning the public about government impersonation fraud scams in honor of National Consumer Protecting Week.
The FBI says one of the most prevalent scams is spoofing, which is when criminals try to call potential victims using what number appears on the caller ID. In some cases, scammers are using numbers for the FBI or another governmental agency.
The callers introduce themselves as federal employees and then attempt to obtain personal information by using threats, fear, or demanding money to prevent charges or arrest.
Here are some tips:
Never give personal information to someone you did not call

Limit the information you post online, including social media

Be suspect if the caller requests payment via a third-party

Before signing up for a contest or email distribution list, make sure the business has a policy to not share or sell your information to a third-party

Educate yourself

Report suspicious activity to authorities and to the Internet Crimes Complaint Center
The FBI does not call people requesting money, and they do not send photographs of credentials or badges.
Copyright 2018 WWBT NBC12. All rights reserved.