Man remains in hospital after being struck on I-95 last week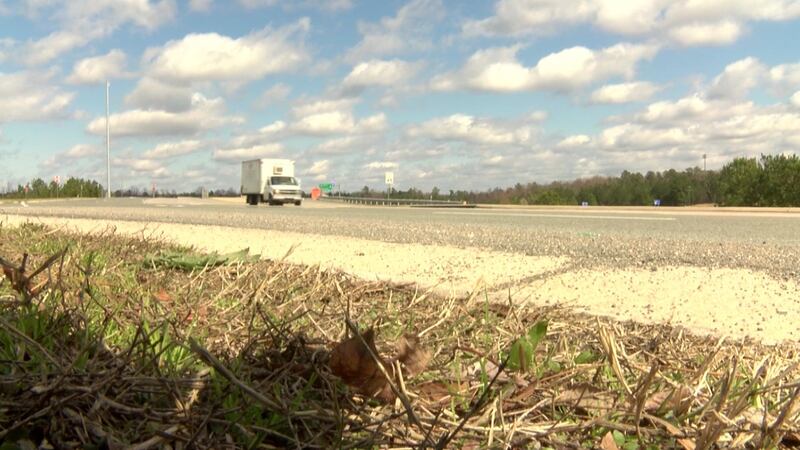 Published: Mar. 7, 2018 at 10:28 AM EST
|
Updated: Mar. 12, 2018 at 1:10 PM EDT
CHESTERFIELD, VA (WWBT) - A man is still in the hospital a week after being struck on I-95 near Ruffin Mill Road.
Matthew Burdett, 43, of Disputanta, pulled over to assist another driver after their Nissan Rogue became disabled following a single-car crash.
Virginia State Police say Raymond McGlynn III, 45, of Midlothian, then hit the disabled Rogue with his Toyota Camry, causing it to hit Burdett and spin out ultimately making contact with Burdett's Dodge Ram.
Burdett was transported to the hospital with life-threatening injuries, and is still being treated. McGlynn was treated for minor injuries.
Charges have not been filed, and the crash remains under investigation.
"Here's a good Samaritan, trying to help someone else, and now they're fighting for their life," said Martha Meade with AAA Mid-Atlantic.
Meade says the crash can serve as a heart-wrenching reminder of road safety when drivers see an accident and want to help.
"Roadways, especially highways, can be dangerous. There may not be a large amount of space, you have traffic flying at 50, 60, 70 miles an hour," explained Meade. "Even before you stop your car, think about where you want to position your car - can it be used to bring attention to the area with flashers, lights, flares? Can it be used as a protective barrier?"
AAA says it is also important to be alert and aware when you come upon an accident, and by law, you must move over for first responders and emergency vehicles.
"We all want to do the right thing. We all want to help when people are in danger, but we have to think how to best do that," said Meade.
Copyright 2018 WWBT NBC12. All rights reserved.