$2 million prize up for grabs in summer basketball tournament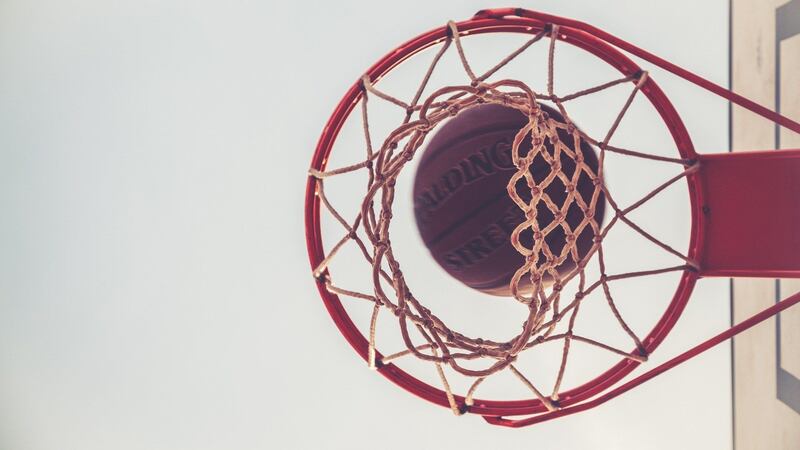 Updated: Mar. 6, 2018 at 12:58 PM EST
RICHMOND, VA (WWBT) - The Arthur Ashe Center will host a regional of this summer's The Basketball Tournament scheduled to take place in July.
This event offers teams the chance to compete for a $2 million winner-take-all prize. Anyone can enter a team and fans vote to determine which teams will make up the field. The format is a 5-on-5, single elimination tourney.
Richmond will be hosting the South regional from Friday, July 13 through Sunday, July 15. This is the first time Richmond will serve as a tournament host.
Los Angeles will host the West regional from Friday, July 13 to Sunday, July 15. Brooklyn will host the East regional from Friday, July 20 to Sunday, July 22. Columbus will host the Midwest regional from Friday, July 20 to Sunday, July 22.
The Basketball Tournament Championship will be hosted in Atlanta from Thursday, July 26 to Sunday, July 29. Georgia State University will be hosting.
The games will air on ESPN networks beginning Friday, July 13.
The tournament was first held in 2014 and has grown into 72 teams, featuring college alumni teams, international basketball stars, ex-NBA and future NBA players. In 2017, more than 68 former NBA players competed and more than two-thirds of the over 700 players were current professionals. As of March 6, 2018, 14 players who competed in TBT in 2017 are playing or have played in the NBA this season.
VCU Ram Nation has fielded a team and competed in each of the last two years. The team is expected to return this year.
The application period runs from April 2 to June 1, and teams compete for spots by soliciting support from fans through social, digital, and other forms of media. Those who apply must be 18 or older and be willing to forego their amateur status.
Former University of Richmond baseball player Dan Friel is one of the founders of the event.
"The Basketball Tournament has grown into a summer staple in an incredibly short amount of time, given the typical developmental runway for a sports property," said Jon Mugar, Founder and CEO of TBT. "This year was our toughest decision yet, as we received interest from so many great cities that wanted to bring TBT to their communities. We're excited by this year's lineup of host venues, and confident the arenas will be filled with passionate fans to supply the incredible atmosphere that's become synonymous with TBT over the years."
Copyright 2018 WWBT NBC12. All rights reserved.