Schools celebrate National School Breakfast Week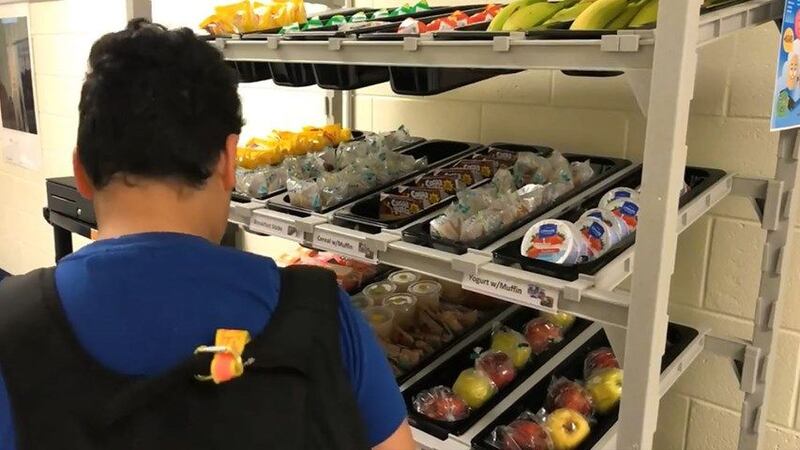 Updated: Mar. 6, 2018 at 8:08 AM EST
CHESTERFIELD, VA (WWBT) - Schools in Central Virginia are celebrating National Breakfast Week this week.
In Chesterfield, the school system highlighted new kiosks that have helped more students get a full meal before classes begin.
For example, "Providence Elementary has seen an increase of 60 percent in participation since the breakfast kiosks opened in the school," Chesterfield County Public Schools posted on Facebook.
As part of this week, First Lady of Virginia Pamela Northam will be visiting Providence Elementary on Tuesday as Chesterfield receives a grant from the  American Association of School Administrators to expand its program.
Copyright 2018 WWBT NBC12. All rights reserved.