Person reportedly trapped in house fire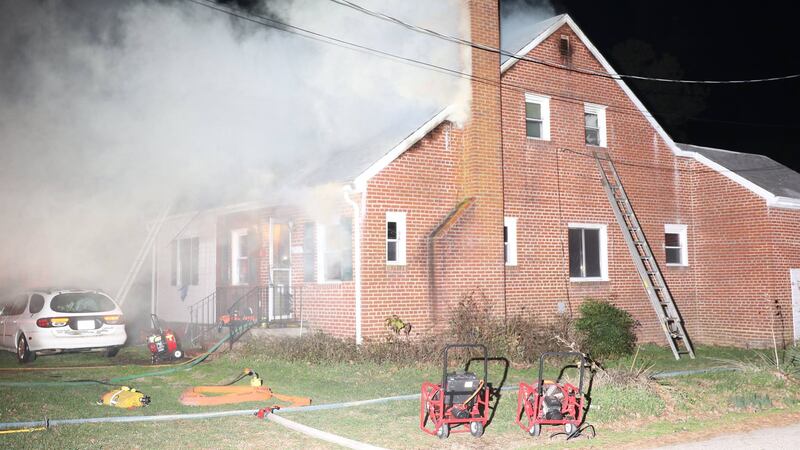 Published: Mar. 3, 2018 at 3:19 AM EST
|
Updated: Mar. 3, 2018 at 9:46 AM EST
COLONIAL HEIGHTS, VA (WWBT) - Fire crews from multiple counties are responding to a house fire after a report of a person trapped inside.
The fire is happening at a home near the intersection of C and Franklin avenues. Crews arrived to find heavy fire on the side of the building.
An elderly person is reportedly trapped inside, and crews are attempting to rescue the victim.
Chesterfield, Petersburg, and Hopewell fire assisted Colonial Heights crews.
Copyright 2018 WWBT NBC12. All rights reserved.