Richmond receives 1 proposal for Coliseum replacement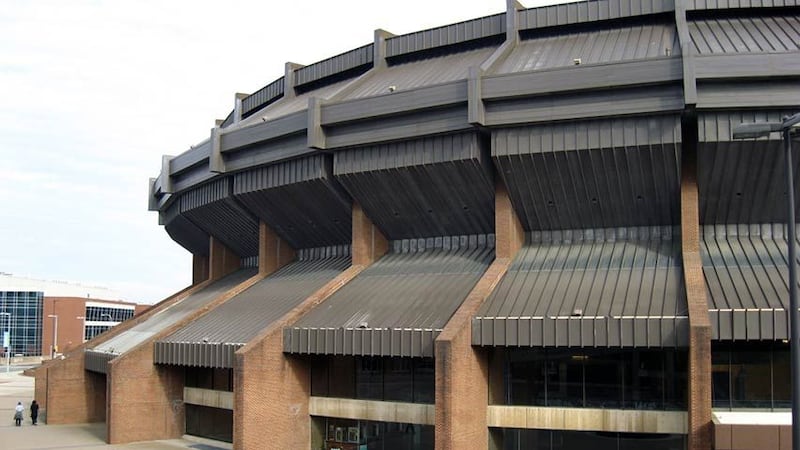 Updated: Feb. 16, 2018 at 4:26 PM EST
RICHMOND, VA (WWBT) - The city of Richmond received one proposal to replace the Richmond Coliseum and redevelop the area.
This comes three months after Mayor Levar Stoney said the nearly 50-year-old facility was a "decaying public asset" that "no longer meets the needs of our community."
He said then that the Coliseum was draining the city $1 million a year.
The city opened a period for Request for Proposals that had to include:
Replacement of the Richmond Coliseum

Mixed income and affordable housing

Community revitalization

Infrastructure improvements to support new traffic patterns

Poverty mitigation including local job creation, training, and hiring

Minority and emerging small business participation

Replacement of the GRTC Transfer Station

New hotel

Historic Preservation and adaptive reuse of the Blues Armory

Financing that does not involve the general obligation of the city
The city will now take about 30 days to review the proposal that was submitted before the RFP deadline of Feb. 9.
"If the results of the initial review warrant moving forward, preliminary discussions will be undertaken over approximately 45 to 60 days following completion of the review," the city said in a statement on Friday afternoon. "Contract negotiations, if warranted, would follow so that any project agreements and related ordinances could be finalized and presented to City Council for consideration later this year."
Stoney say he expects "a thorough and meticulous review process."
Copyright 2018 WWBT. All rights reserved.