Man stabbed in Church Hill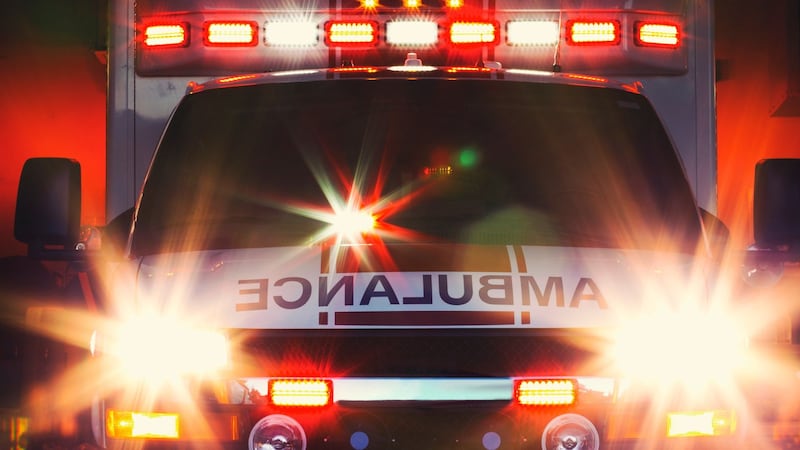 Updated: Feb. 3, 2018 at 9:23 AM EST
RICHMOND, VA (WWBT) - A man is in the hospital after police say he was stabbed in Church Hill.
Officers responded just after 8 p.m. to the 1600 block of North 30th Street. They found the man suffering from stab wounds. He was transported to the hospital but is expected to be okay.
The man was stabbed by a woman, who ran from the scene, according to police.
If you know anything about the stabbing, call Crime Stoppers at 804-780-1000.
Copyright 2018 WWBT NBC12. All rights reserved.