RPS superintendent sworn in, supports meal tax proposal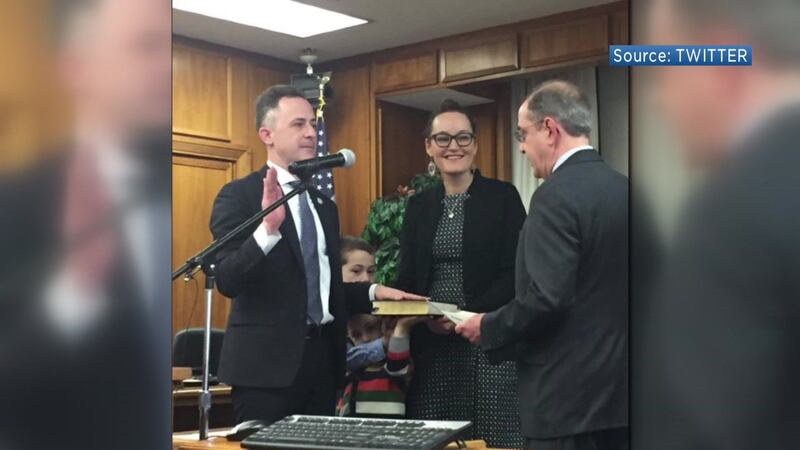 Updated: Feb. 1, 2018 at 10:09 PM EST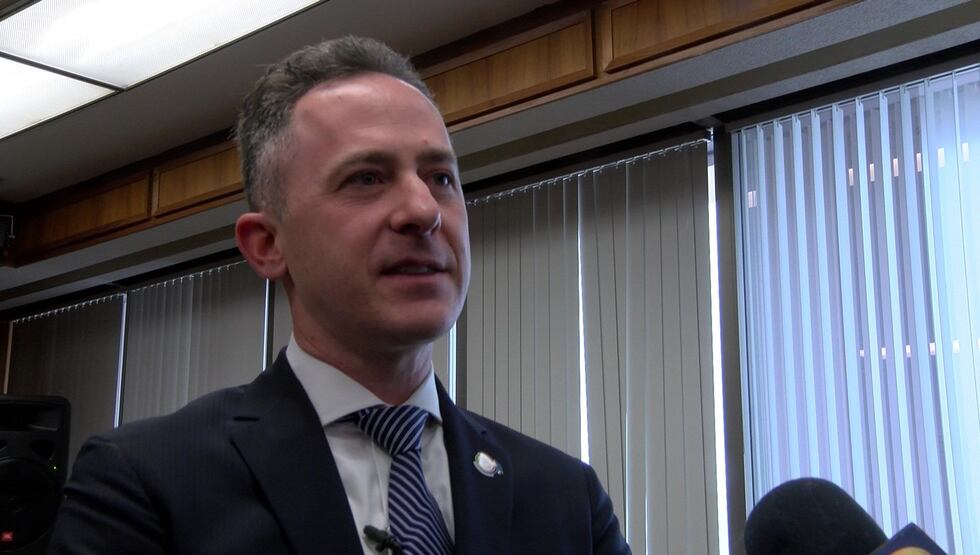 RICHMOND, VA (WWBT) - Richmond's new superintendent is throwing his support behind the mayor's meal tax proposal.
Jason Kamras was sworn in Thursday morning. He says his mission for the new job is to push for engagement, equity and excellence.
Kamras believes new facilities will go a long way towards meeting those goals. He had this message for restaurant owners who believe they shouldn't be singled out to help pay for new schools.
"I would ask folks to look at the long term. If we have a great school system that is attracting families from all over the country to be here, that's a lot more people eating in our restaurants," said Kamras.
Kamras plans to tour several schools Friday. He says he'll release his 100-day plan on Monday.
Copyright 2018 WWBT NBC12. All rights reserved.