Vick talks road to redemption at Liberty University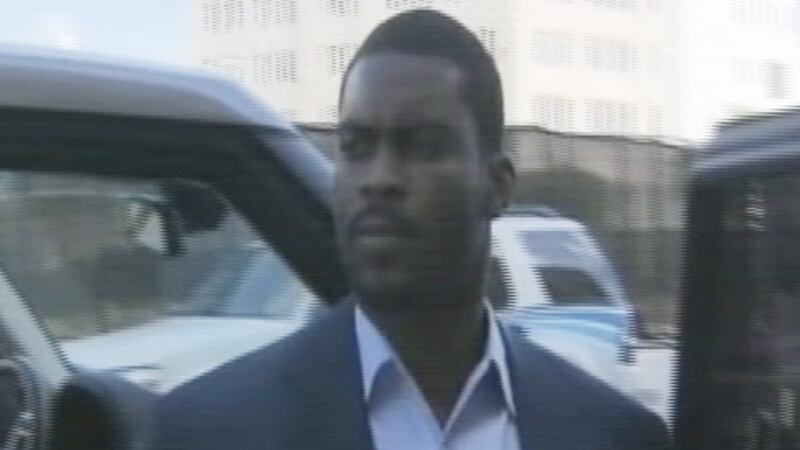 Updated: Jan. 30, 2018 at 10:37 AM EST
Former NFL and Virginia Tech quarterback Michael Vick spoke to Liberty University students about his return to public life following two years in prison for running a dogfighting ring.
"Your character is based on what you do when people are not watching," Vick said. 'I learned that the hard way."
Vick, who is from Newport News and starred at Virginia Tech, pleaded guilty to dogfighting in 2007 and served time in prison until 2009.
Vick said he was a different person then than he was growing up, and he has changed his life by returning to his faith in God.
He specifically cited Psalm 23 as the root of helping him get his life back on track, thanks to advice from his mother.
Since being released from prison, Vick returned to the NFL and became a representative for the Humane Society. He now works as an NFL analyst.
Copyright 2018 WWBT NBC12. All rights reserved.