VCU Health to mark 50th anniversary of 1st heart transplant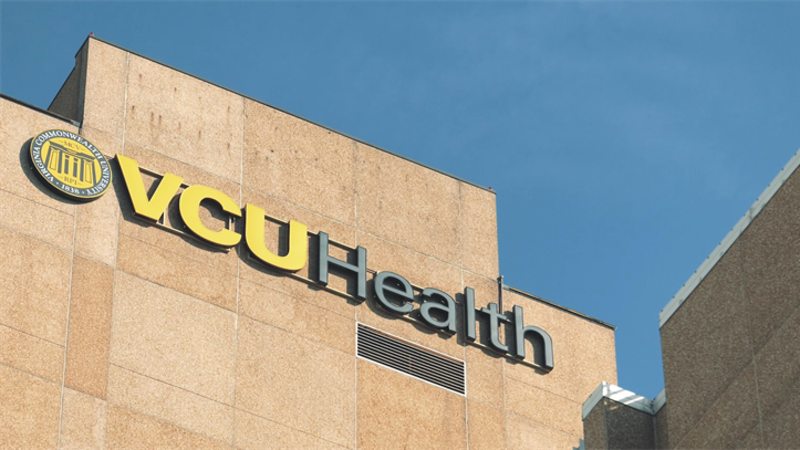 Updated: Jan. 26, 2018 at 10:06 AM EST
RICHMOND, Va. (AP) - VCU Health Pauley Heart Center is offering a series of free health screenings and community events to celebrate the 50th anniversary of the first heart transplant in Virginia and to advance heart health in the state.
Dr. Richard Lower performed the first human-to-human heart transplant in the state on May 25, 1968, and took part in 393 heart transplants before he retired in 1989.
On Feb. 1, VCU Health will kick off its community event series with the "West Broad Village Goes Red Event," which will focus on lifestyle modifications designed to reduce risk factors. On Feb. 2, "Go Red Day" will feature free health screenings, information about new blood pressure guidelines and heart-healthy diets. The event will be held in the VCU Medical Center main hospital cafeteria.
Copyright 2018 The Associated Press. All rights reserved. This material may not be published, broadcast, rewritten or redistributed.