Deputies: Missing boy last seen with mother who has outstanding warrants
Updated: Jan. 26, 2018 at 6:32 AM EST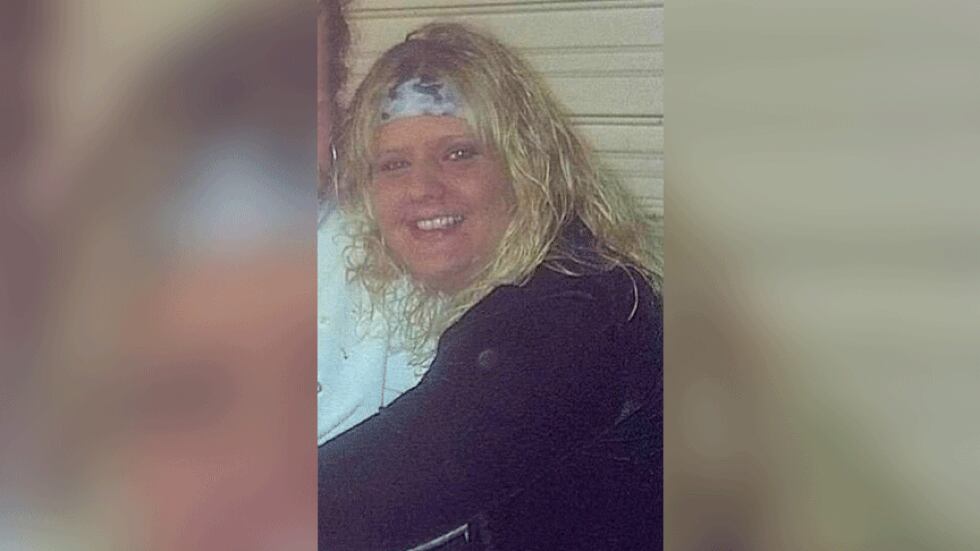 AMHERST, VA (WWBT) - The Amherst County Sheriff's Office is searching for a missing 9-year-old boy named Jeremiah Turner Campbell.
Officials say he was last seen with his mother, Crystal Lynn Campbell, 39.
She has outstanding warrants related to the violation of court orders regarding child visitation and custody, according to NBC affiliate WSLS.
If you know anything about this incident, call 434-946-9373 or contact the sheriff's office via Facebook Messenger.
Copyright 2018 WWBT NBC12. All rights reserved.