Chesterfield holds meeting for school redistricting proposal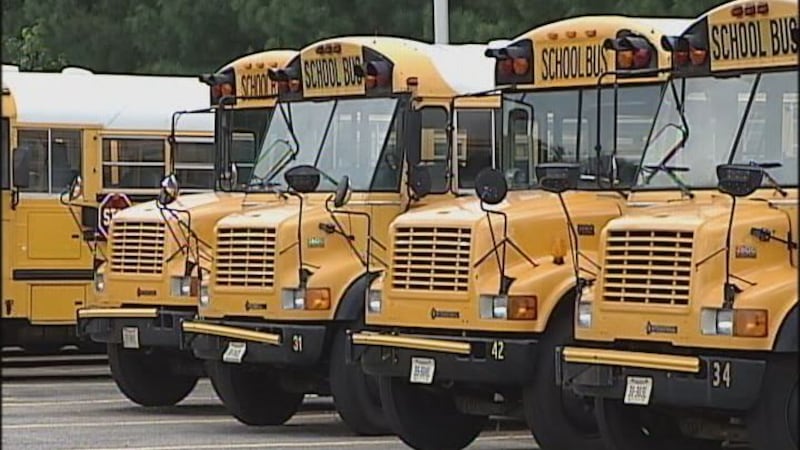 Published: Jan. 24, 2018 at 4:59 PM EST
|
Updated: Jan. 24, 2018 at 10:44 PM EST
CHESTERFIELD, VA (WWBT) - Chesterfield held a public meeting for parents Wednesday night to give them a better idea of the future of their child's school.
A redistricting proposal puts about 1,500 students in the Bermuda area in new schools - some as early as next year - thanks to the opening of two new elementary schools.
The meeting at Elizabeth Davis Middle School saw parents break off into smaller groups with the principal of their child's new school, per the redistricting guidelines.
Click here for more information about the redistricting plans.
Copyright 2018 WWBT NBC12. All rights reserved.