Community rallies for victims of massive Petersburg fire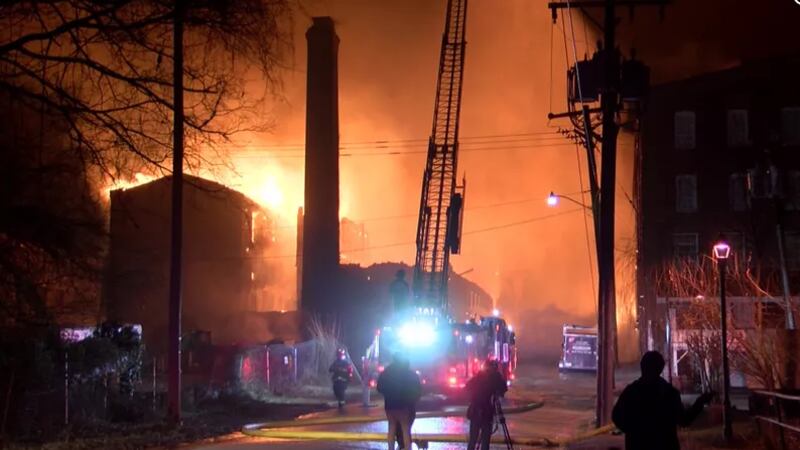 Published: Jan. 20, 2018 at 6:20 PM EST
|
Updated: Jan. 20, 2018 at 6:42 PM EST
PETERSBURG, VA (WWBT) - The community continues to rally around people impacted by a massive fire in Petersburg.
Flames destroyed a vacant historic factory and town homes early Tuesday morning, leaving numerous people without a place to stay.
'We watched everything we own burn:' what's next after massive Petersburg fire 
Now, community members are holding a donation drive for the victims.
People can donate either day from 10 a.m. to 2 p.m. at Appomattox Iron Works at 24 E. Old Street in Petersburg.
Victims of the fire can pick up items, including clothing, toiletries, linens and more at the event.
Volunteers say it's important to lend a helping hand, because you never know when something tragic could happen to you or someone you love.
"We've had several people come through that were just completely overwhelmed that there's this much donations and inventory," said a volunteer. "Just the fact that we care ... and it's a total stranger that you don't even know."
All items are free of charge for victims of the fire.
Copyright 2018 WWBT NBC12. All rights reserved.