Former FBI Director Comey to teach at William & Mary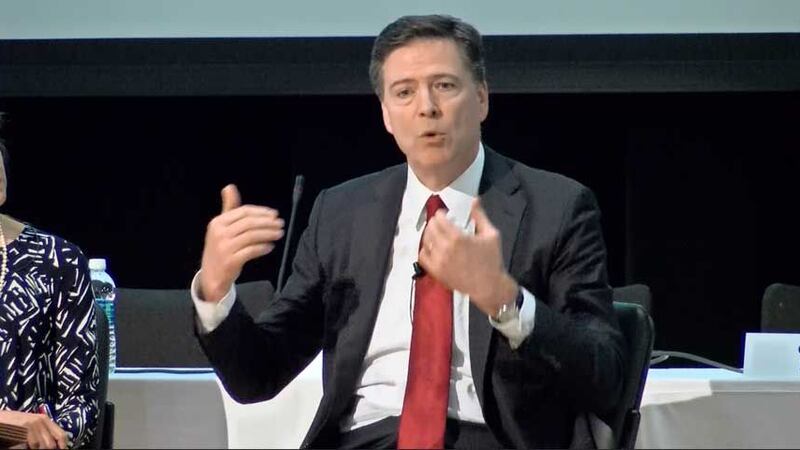 Updated: Jan. 19, 2018 at 8:14 AM EST
WILLIAMSBURG, VA (WWBT) - Former FBI Director James Comey will be teaching a three-credit course on ethical leadership starting this fall for the College of William & Mary.
He'll be co-teaching the course with Drew Stelljes, executive assistant professor of education and assistant vice president for student leadership, during the fall 2018, spring 2019 and summer 2019 semesters.
"Jim Comey is among William & Mary's most distinguished alumni," said William & Mary President Taylor Reveley. "He understands to the core of his being that our leaders must have an abiding commitment to ethical behavior and sacrificial service if we are to have good government. Our students will benefit significantly from his experience and wisdom."
The course will meet primarily at the William & Mary Washington Center in D.C., and once at the William & Mary School of Education in Williamsburg. That course will be live-streamed back to students in Washington.
Comey, who graduated from William & Mary with a double major in chemistry and religion, says he's "thrilled" about the opportunity.
"Ethical leaders lead by seeing above the short term, above the urgent or the partisan, and with a higher loyalty to lasting values, most importantly the truth. Building and maintaining that kind of leadership, in both the private sector and government, is the challenge of our time," he said.
Click here for more information about the course and the D.C. program.
Copyright 2018 WWBT NBC12. All rights reserved.