Proposal would create alerts for "critically missing" adults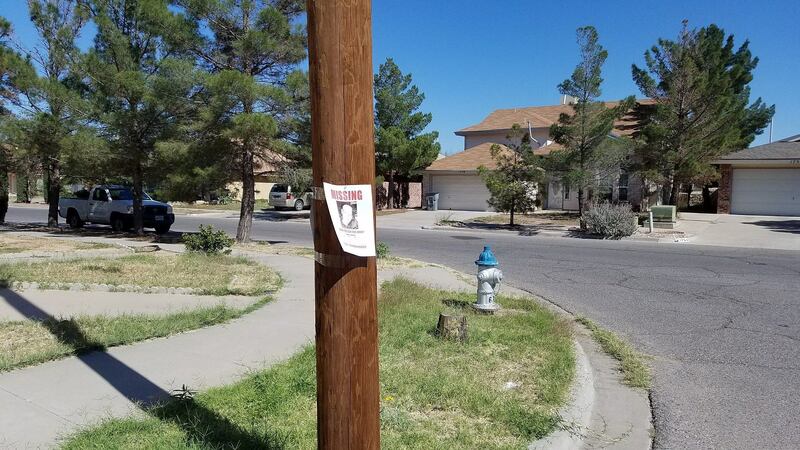 Updated: Jan. 8, 2018 at 4:59 PM EST
NORFOLK, Va. (AP) - A Virginia state lawmaker has authored a bill that would create alerts for "critically missing" adults.
WUSA-TV reported Monday that the legislation is unofficially named after a Maryland woman who police say was kidnapped from a naval base in Virginia and later found dead in North Carolina.
Ashanti Billie's family lives in Prince George's County, Maryland. They said alerts should be in place for suspicious situations like the one Billie was in.
Virginia House Del. Jerrauld "Jay" Jones of Norfolk introduced the bill. If passed into law, it would create the "Virginia Critically Missing Adult Alert Program."
Billie disappeared in September from a Norfolk naval base where she worked. The 19-year-old's body was found weeks later in Charlotte. Authorities later charged a Navy vet in her death.
Information from: WUSA-TV, http://www.wusatv9.com
Copyright 2018 The Associated Press. All rights reserved. This material may not be published, broadcast, rewritten or redistributed.