Flames break out at Hanover home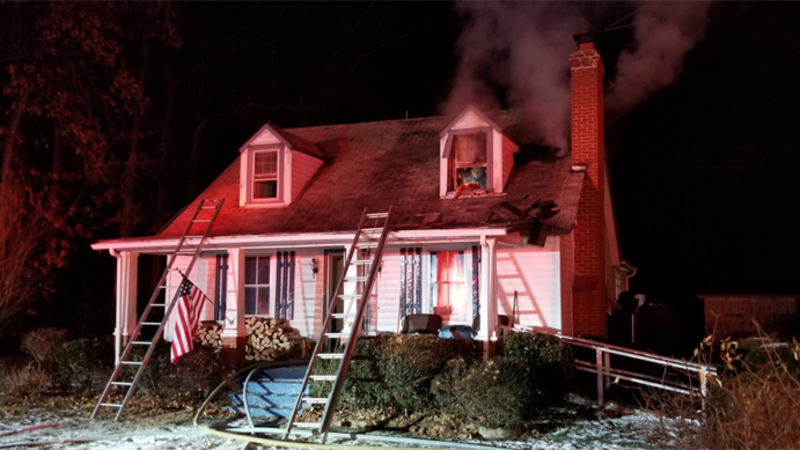 Updated: Jan. 7, 2018 at 2:38 PM EST
HANOVER, VA (WWBT) - Flames broke out at a Hanover home overnight.
The fire happened in the 15400 block of Beaverdam School Road around 11:24 p.m. on Saturday.
Officials say the fire started in the chimney and extended into the wall and then into the attic.
The fire was marked under control at 12:29 a.m.
No injuries were reported.
Copyright 2018 WWBT NBC12. All rights reserved.