20-year-old father shot, killed on New Year's Eve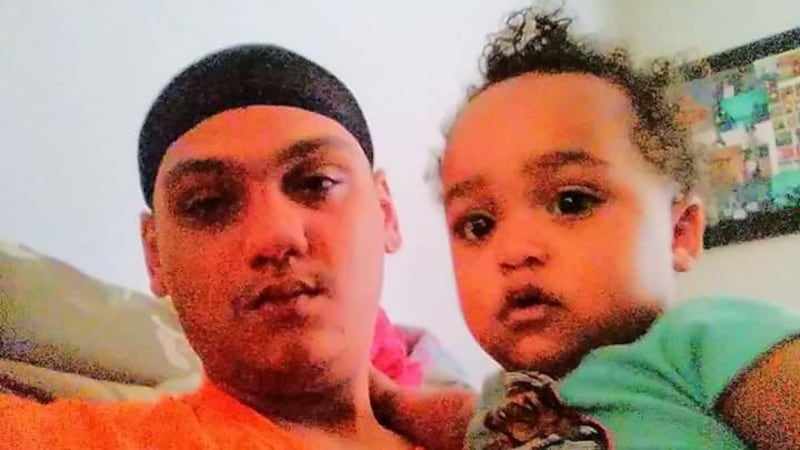 Published: Jan. 1, 2018 at 11:18 AM EST
|
Updated: Jan. 1, 2018 at 2:05 PM EST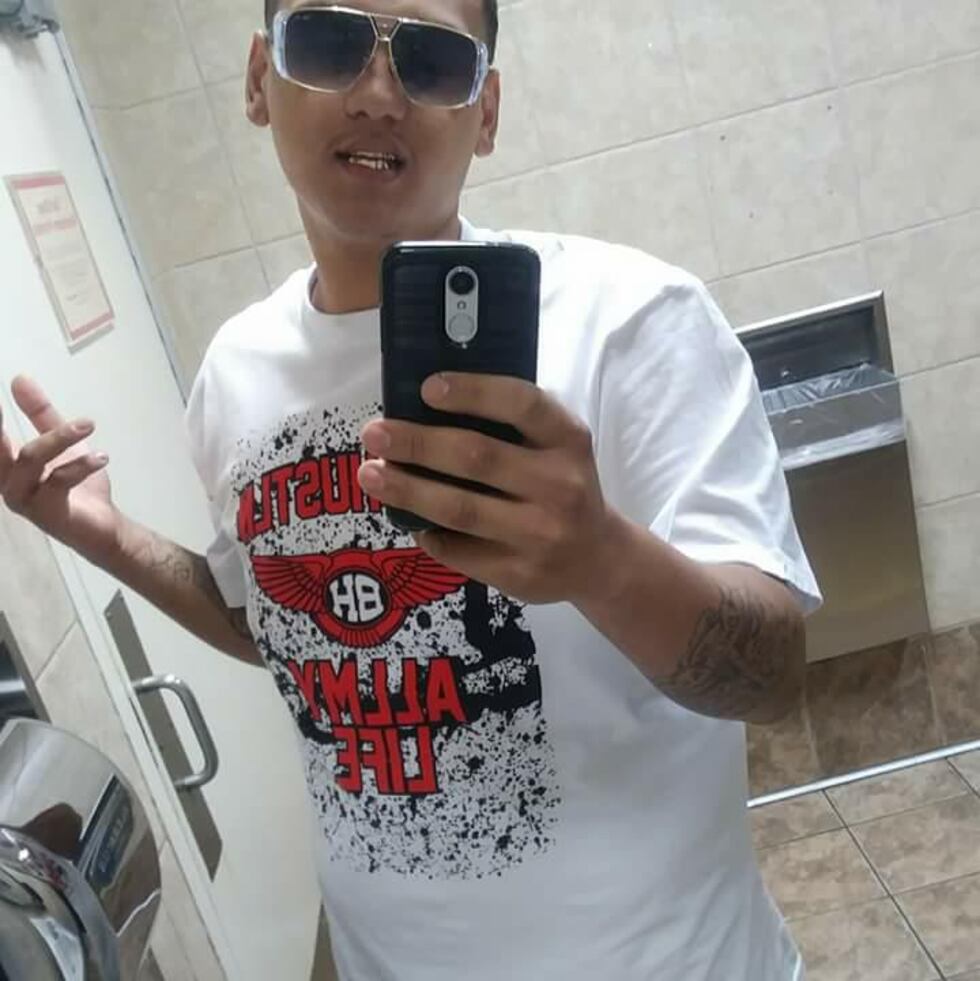 HOPEWELL, VA (WWBT) - New Year's Eve ended tragically for a 20-year-old in Hopewell.
Police say Zachery James Pasker was shot and killed during an argument. It was the city's first gun-related homicide of 2017
The calls started pouring into police around 5 p.m. on New Year's Eve. Neighbors heard an active and escalating argument on Wakefield Street. As soon as officers got here, they found a body on the ground.
Other than the low rumble of a blustery wind, Wakefield Street feels oddly quiet, even for a tired New Year's morning.
"I didn't really sleep last night, cause, like I said, a death like that close to home and then you know your child knows that somebody's been shot," said Michael Ellis, a neighbor.
Ellis isn't used to gun violence right outside his doorstep, especially the death of a 20-year-old kid he's seen so many times around the neighborhood.
"Whenever I saw him, he was always polite and nice. He always spoke to me and it's just heart wrenching. It was sad for me. I couldn't believe it, especially so young," said Ellis.
Police found Zachery James Pasker shot and lying in the street. His Aunt says he was a good kid, with a huge heart and he made everyone laugh. He was also a father to a little girl.
"They was just working on him right there. He was laying in the street - on the curb right there," said Ellis.
His wife and daughter heard the yelling. Ellis arrived after the shots were fired.
EMTs rushed Pasker to the hospital where he later died from his injuries.
"It was sad that he lost his life that early. Somebody's child, somebody's child, brother or father, maybe. I just think it was real sad," said Ellis.
Police are now trying to figure out exactly what went down; how an argument turned deadly so quickly.
"I've lost family members to gun violence, and it's just sad," said Ellis. "You know, somebody's child, you know. It's bad he lost his life like that, but then you thinking about all the people he left behind that's going to be mourning this morning
The ripple effect of gun violence is devastating.
Anyone with information on the shooting is asked to call Crime Solvers at 541-2202.
Copyright 2018 WWBT NBC12. All rights reserved.