7 hurt, 1 critically, in Virginia crime rampage, car chase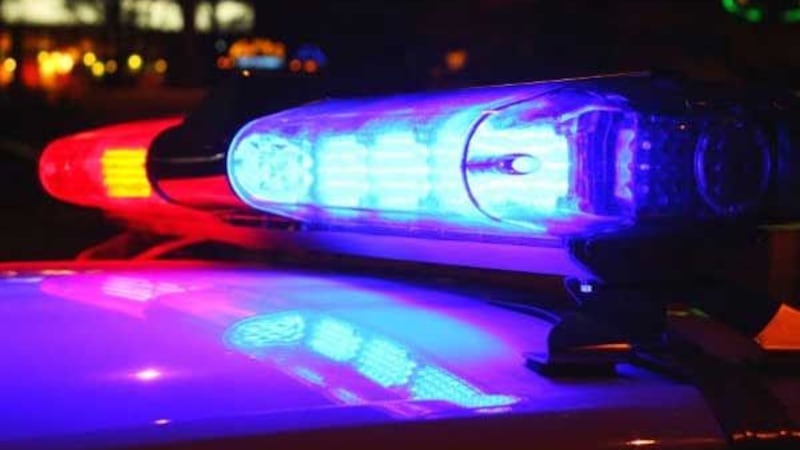 Updated: Dec. 30, 2017 at 12:47 PM EST
HERNDON, Va. (AP) - Police in northern Virginia have arrested a man they say carjacked two vehicles and led officers on chase that ended when the man ran a red light and collided with a van.
Fairfax County police said in a statement that seven people, including the suspect, were hospitalized. They include a child who was ejected from the van and is in critical condition.
Police say the rampage began Wednesday night in Herndon, when a man driving a car that had been stolen in a carjacking crashed into a pickup truck. The man then carjacked that vehicle.
While police were pursuing the pickup, investigators say the man crashed into a van. A woman and five children, plus the suspect, were hospitalized.
Twenty-eight-year-old Brendan Vinson of Adelphi, Maryland, is charged with numerous offenses.
Copyright 2017 The Associated Press. All rights reserved. This material may not be published, broadcast, rewritten or redistributed.