Crews rescue trapped person after crash; 2 sent to hospital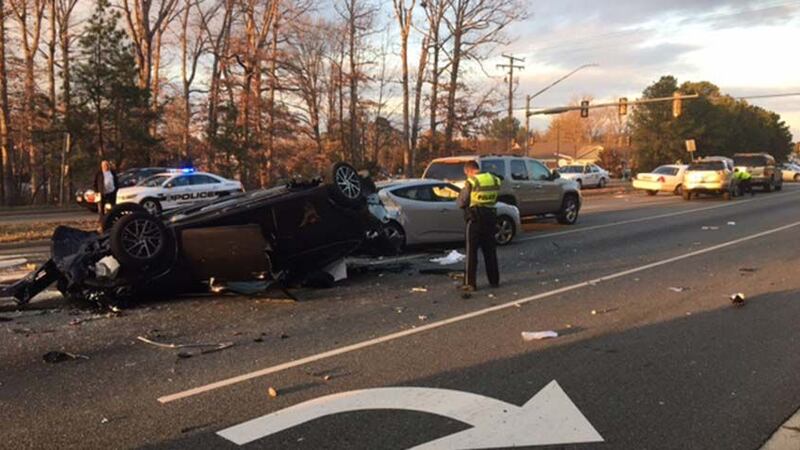 Updated: Dec. 27, 2017 at 5:25 PM EST
HENRICO, VA (WWBT) - Henrico Fire crews responded to a nine-vehicle crash on Wednesday.
The crash happened around 3:45 p.m. at the intersection of Gaskins and Three Chopt roads. One person was trapped and had to be extricated. A man and a woman were sent to the hospital with serious injuries.
The cause of the crash remains under investigation. The scene is clearing, but traffic is still backed up near Gaskins Road.
Copyright 2017 WWBT NBC12. All rights reserved.