FBI arrests 2 women from Vermont after robberies in Va.
Published: Dec. 21, 2017 at 3:09 AM EST
|
Updated: Feb. 19, 2018 at 5:51 PM EST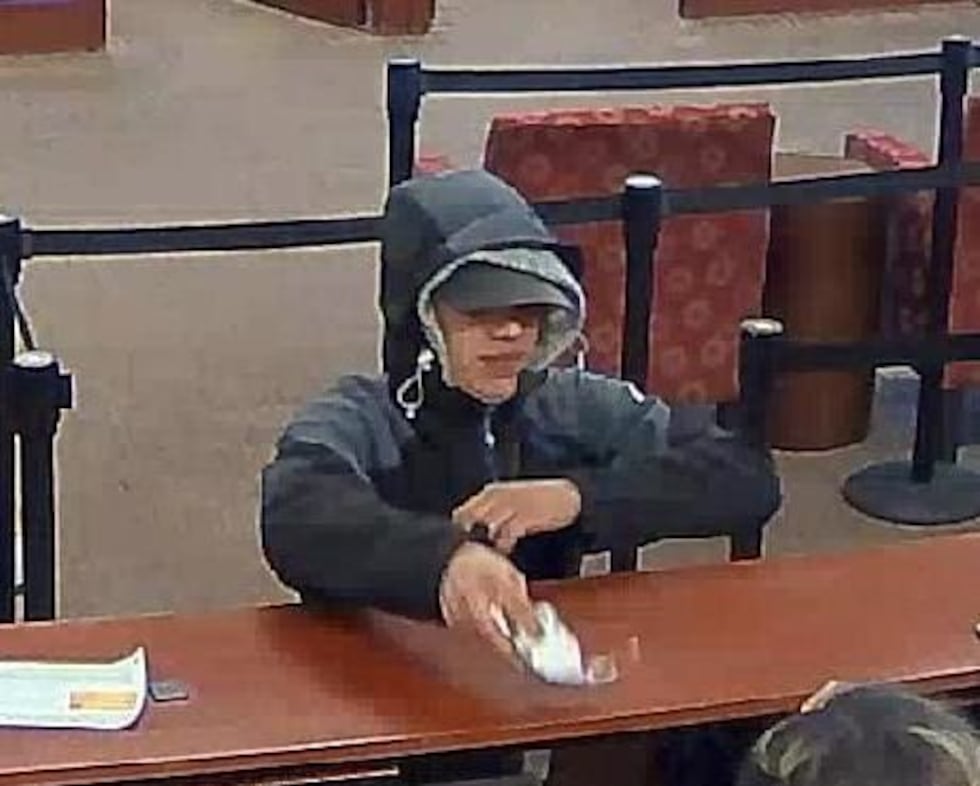 HENRICO, VA (WWBT) - Federal authorities have charged two Vermont women in the December robberies of two Virginia banks.
Court records indicated that warrants were issued for Amber R. Fusco and and Jennifer L. Bessette, who are accused of bank robbery and gun crimes.
The FBI says Fusco and Bessette were involved in the Dec. 20 robbery of the BB&T in the 5000 block of Lakeside Avenue in Henrico and the Dec. 23 robbery of the Wells Fargo in the 4900 block of West Broad Street in Richmond.
In both robberies, a woman entered the bank, approached the teller and handed the victim a note demanding money. During one of the robberies, the woman pulled a gun out from her jacket pocket.
According to an FBI affidavit, both women were interviewed and admitted their roles in the robberies. The affidavit says a GPS tracker was included with the money in the second robbery, which allowed agents to track down an alleged accomplice of the women.
Copyright 2017 WWBT NBC12. All rights reserved.