City Council rejects proposal to ask state to remove Confederate statues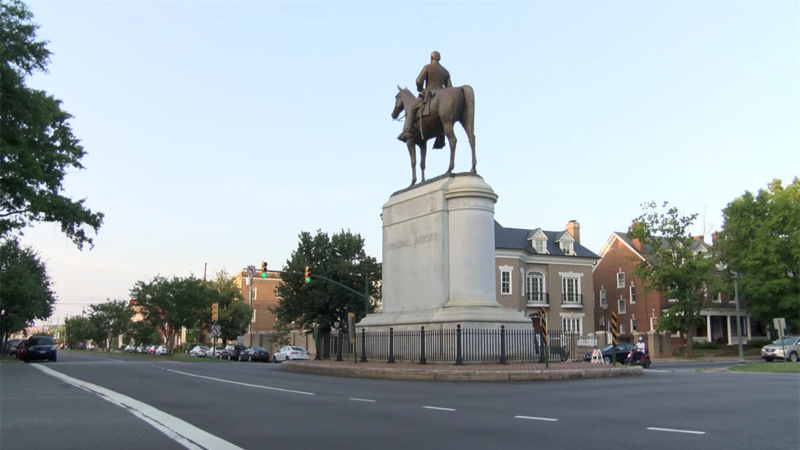 Published: Dec. 11, 2017 at 11:00 AM EST
|
Updated: Dec. 12, 2017 at 6:57 AM EST
RICHMOND, VA (WWBT) - Richmond City Council rejected a motion on Monday that could have led the city to take down its Confederate monuments.
The vote failed 6-2 after council heard from numerous residents who both supported the monuments and those who want to see them go.
Right now, state and city law protect the monuments. Councilman Mike Jones wanted to ask the General Assembly to change those laws so the city could do what it wants with the monuments.
Some city leaders say now is not the time.
"People from many different backgrounds have many different perspectives on this that we haven't heard from and the work of that commission must continue," said Kim Gray, Richmond City Council.
Some council members wanted to wait on voting until the Monument Avenue Commission came back with recommendations on the future of Monument Avenue.
That commission was formed this past summer by Mayor Levar Stoney, who has also said that the removal of the monuments should be considered.
At its last meeting, the commission said most people want the monuments to stay, with caveats.
If it had passed on Monday, the resolution would have asked the state for the authority for the city to remove the monuments.
Both sides of the debate took up the allotted time during Monday's meeting:
Copyright 2017 WWBT NBC12. All rights reserved.