Man stabbed in the back in East Richmond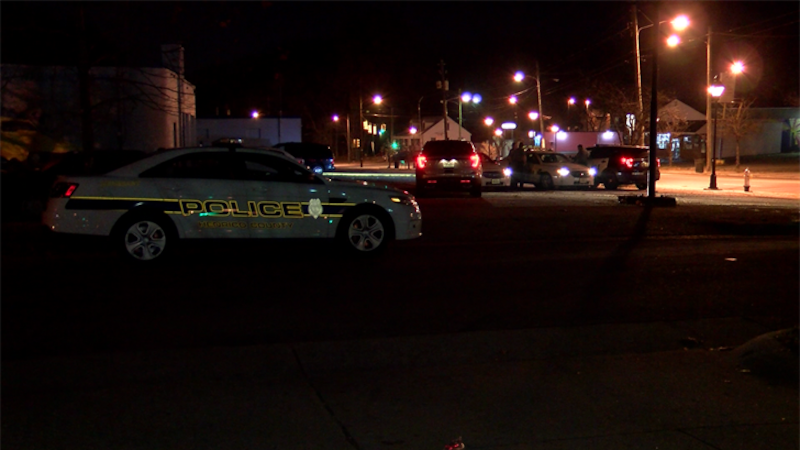 Updated: Dec. 1, 2017 at 6:00 AM EST
RICHMOND, VA (WWBT) - Richmond police say a man was stabbed in the back in Fulton Hill, near the Richmond-Henrico county line.
Police responded to Carlisle Avenue, near Government and Williamsburg roads, around 2 a.m. on Friday. However, police say the situation actually started somewhere downtown.
The victim is currently at VCU Medical Center, and there is no word yet on his condition.
Anyone who knows anything about this incident is asked to call Crime Stoppers at 804-780-1000.
Copyright 2017 WWBT NBC12. All rights reserved.