Driver charged after crash that caused power outage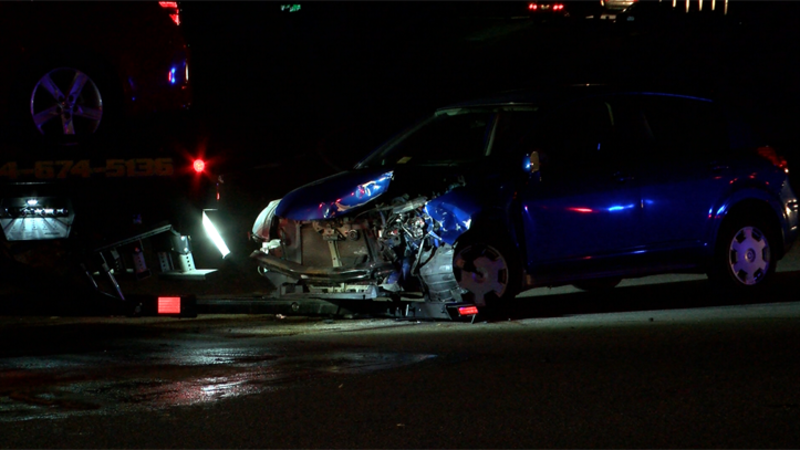 Updated: Nov. 26, 2017 at 9:46 AM EST
CHESTERFIELD, VA (WWBT) - A drunk driver crashed, causing a power outage in Chesterfield Saturday night.
The crash happened along Newbys Bridge Road near Hagood Road after 9 p.m., closing the road.
Officials say the crash knocked out power to about 60 people in the county.
The driver has since been charged with a DUI.
Copyright 2017 WWBT NBC12. All rights reserved.