Man denied gun sale claims racial discrimination
Published: Nov. 23, 2017 at 5:00 AM EST
|
Updated: Nov. 23, 2017 at 7:03 AM EST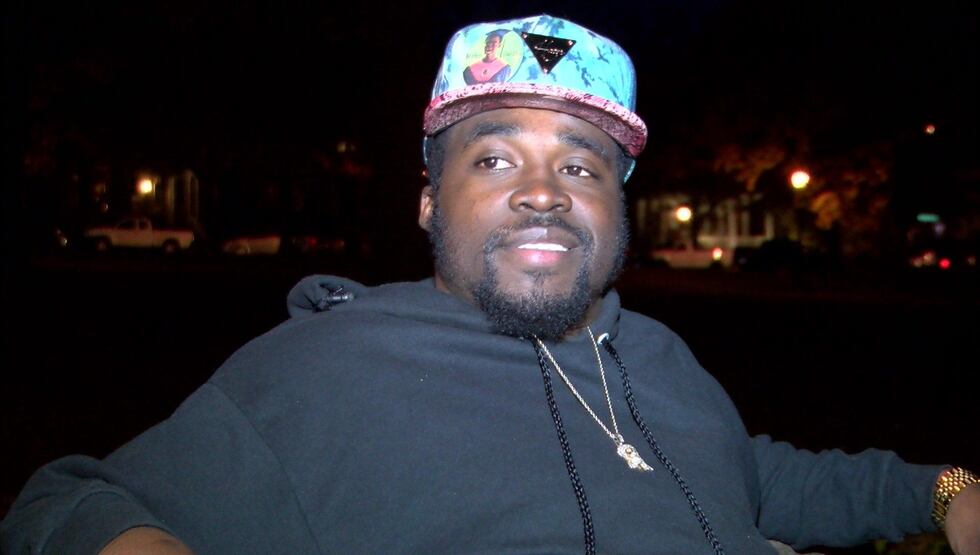 MECHANICSVILLE, VA (WWBT) - A man is speaking out to NBC12, claiming he was denied a gun purchase because he looked suspicious.
Christopher Mason recorded a video of him being asked to leave Hopkins Gun and Tackle in Mechanicsville. The gun shop owner is now responding to the allegation and explaining his actions.
A gun dealer has the right to deny a customer, even if that person passes a background check. Christopher Mason believes the gun shop abused that right and judged him by his appearance.
"I said I'm not going to sell you a gun," store owner Vance Hopkins said in a video that's now gained 4.5 million Facebook views this month.
"And why is that?" Mason chimes back.
"I don't have to have a reason not to sell you one," Hopkins responded in the video.\
Mason says he walked inside with a friend and immediately the owner greeted them.
"Before we could say anything, he said 'I will not sell you or your friend a firearm, because I have reason to believe you will take them and sell them on the streets'," Mason said.
He got angry and alleges the reason he was asked to leave is due to his race and how he was dressed.
"I don't dress like some hippie, rich white kid from the suburbs. I dress like me. My friend was dressed the same way," he added.
"I've been dealing with the public for 50 years, and I've never been accused of that," said Hopkins "I had reason to believe what was going to happen is a straw purchase sell. What I saw led me to believe it happened out in the parking lot."
A straw purchase involves someone who is able to buy a gun doing so for someone who isn't. That's when Hopkins says he followed his instincts.
"If I knowingly make a straw purchase sale. I'm committing a [felony]. That's when it comes in, that a dealer has to use his judgment," Hopkins argued.
Mason claims he was picking up the gun for himself, one he had already made payments on through a layaway plan. He's purchased two guns from the same store in the past, but from a different employee.
"I thought it was a joke. He denied me my Second Amendment rights," he said.
"If you don't go ahead and leave the premises, I'm going to call the police," Hopkins said in the video.
"I've had a lot of my customers come to me and tell me I did the right thing," Hopkins told NBC12.
"I've been profiled in the past, but never where I spent my money," Mason added.
The dealer says business has not suffered as a result of the attention. Hopkins did receive an arson threat from someone in Florida, as well as some 300 emails of people criticizing him. Both parties say they're talking with attorneys.
Copyright 2017 WWBT NBC12. All rights reserved.