FBI offers $5,000 reward for suspected cocaine dealer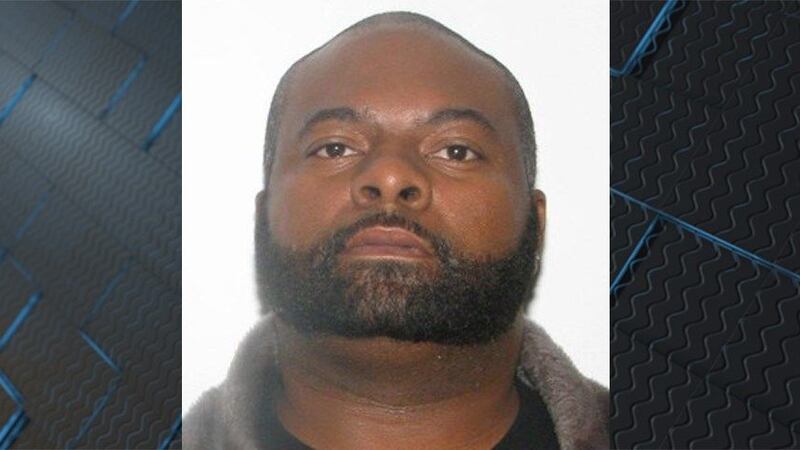 Updated: Nov. 13, 2017 at 1:34 PM EST
HOPEWELL, VA (WWBT) - The FBI is offering a reward of up to $5,000 for information that leads to the arrest of a man suspected of dealing and possessing cocaine.
The FBI says Lorenzo Curteese Coleman dealt "excessive amounts of narcotics in the Central Virginia area, primarily in Hopewell."
He's wanted on charges of conspiracy to distribute and possess with intent to distribute over 5 kilograms of cocaine, conspiracy to distribute over 500 grams of cocaine, distribution of cocaine, and aiding and abetting.
A warrant was issued for Coleman's arrest in July 2017.Anyone with information on Coleman is asked to call 804-261-1044 or submit a tip online.
Copyright 2017 WWBT NBC12. All rights reserved.