Area churches, police departments offer safety training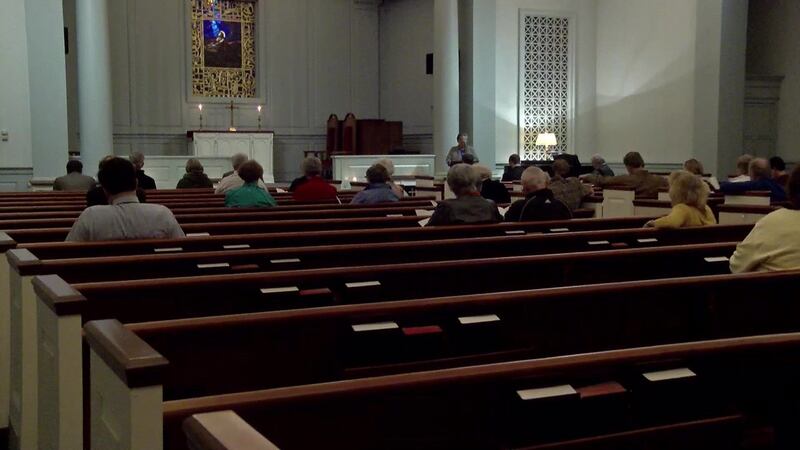 Published: Nov. 6, 2017 at 1:08 PM EST
|
Updated: Nov. 13, 2017 at 11:40 AM EST
RICHMOND, VA (WWBT) - Following the Nov. 5 tragedy in Texas in which a gunman killed more than two dozen people, police in Central Virginia are reminding congregations about safety training.
The Henrico Police Department's Faith Community Coalition is holding a meeting Thursday, Nov. 16 from 6 to 8 p.m. In addition to security for places of worship, they will be discussing the area's opioid epidemic. Find more information here.
The Richmond Police Department offers free training twice a year at the "Place of Worship Safety Forum."
"Places of worship have a unique challenge when it comes to crime prevention, security, and safety," organizers said on the forum's website, which says the next event is Saturday, Nov. 18.
"Mosques, churches, synagogues and all places of worship should be havens from the chaos of life," the Richmond Police Department said in a news release. "Safety is paramount and adopting a few simple procedures can dramatically increase the security of these sanctuaries and help to protect the people within and the surrounding property."
Saturday's forum is from 10 a.m. to 2 p.m. at the Richmond Police Department Training Academy, 1202 W. Graham Road.
Later this month, Petersburg police will hold a safety summit with area churches.
"We welcome all church denominations to come be a part of this event and participate in offering solutions to safety in our churches," the Petersburg Police Department said.
That summit will be at 6 p.m. Nov. 30 at the Third Baptist Church at 550 Farmer St.
Copyright 2017 WWBT NBC12. All rights reserved.