Man rushed to hospital after stabbed in back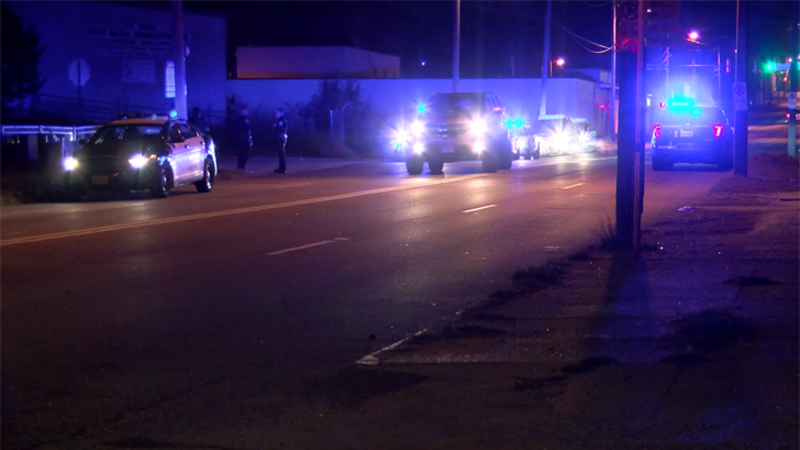 Updated: Nov. 3, 2017 at 8:22 AM EDT
RICHMOND, VA (WWBT) - Emergency crews rushed a man to the hospital after he was stabbed in the city's Southside.
Richmond police say the man was stabbed in his lower back and will survive.
This happened on 21st and Hull streets, near Midlothian Turnpike, around 2:30 a.m. Police are working to track down the suspect.
Officers say they are still early in the investigation and do not have many leads on the suspect.
Anyone with any information about this stabbing is urged to give Crime Stoppers a call at 804-780-1000.
Copyright 2017 WWBT NBC12. All rights reserved.