Upgrade led to error in some Mega Millions tickets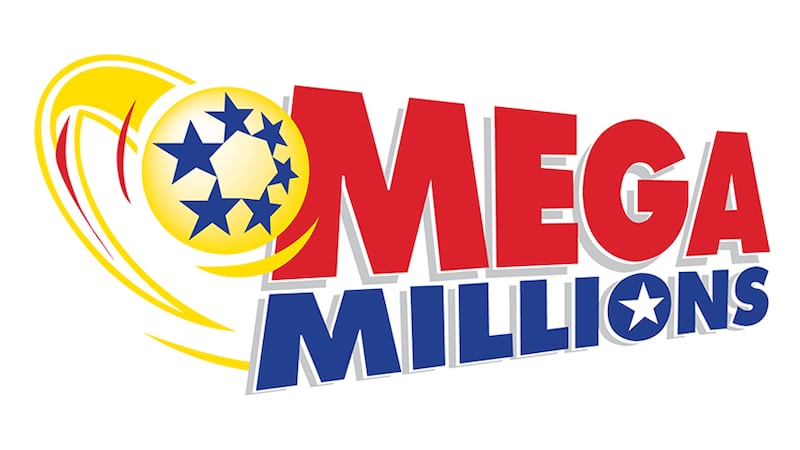 Updated: Oct. 30, 2017 at 4:13 PM EDT
RICHMOND, VA (WWBT) - The Virginia Lottery says an error occurred while it was upgrading it's gaming system on Friday.
A small number of Mega Millions tickets were sold incorrectly for Friday's jackpot, instead of this Tuesday's. The Lottery says all Mega Millions tickets sold between 10:45 p.m. and 11:51 p.m. Friday will be honored, including any prizes.
The price of the ticket and the price of a replacement ticket will be refunded to those players.
If you have any questions, call the Virginia Lottery at 692-7778.
Copyright 2017 WWBT NBC12. All rights reserved