Shenandoah National Park included in fee hike proposal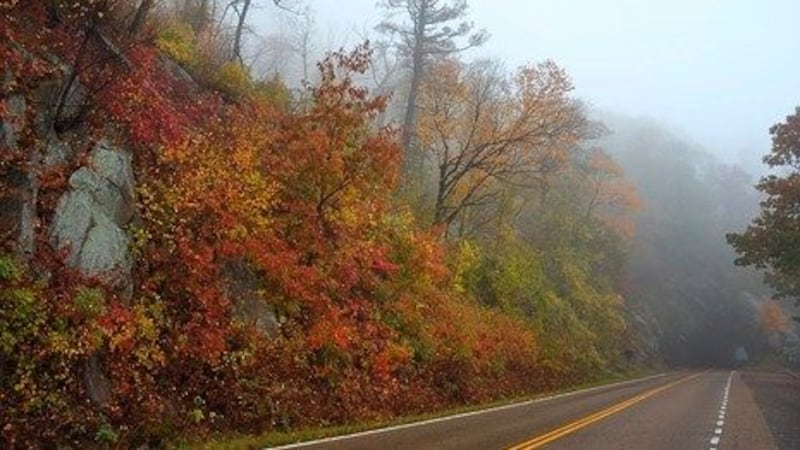 Updated: Oct. 26, 2017 at 1:47 PM EDT
WAYNESBORO, Va. (AP) - Visitors to Shenandoah National Park during its busiest months would face a steep fee increase under a National Park Service proposal to address a backlog of maintenance and infrastructure projects.
The popular park is one of 17 included in the proposal, which the Park Service says would raise $70 million a year.
The News Leader reports that the Shenandoah National Park's daily entrance fee for one car is currently $25. That would jump up to $70 for one to seven days.
The cost of an annual pass would also increase, rising from $50 to $75.
Other affected parks include Yellowstone in Wyoming, Acadia in Maine, the Grand Canyon in Arizona, and Denali in Alaska.
A 30-day public comment period on the proposal opened Tuesday. Interested parties can weigh in online .
Copyright 2017 The Associated Press. All rights reserved. This material may not be published, broadcast, rewritten or redistributed.