School system launches anonymous alerts to fight bullying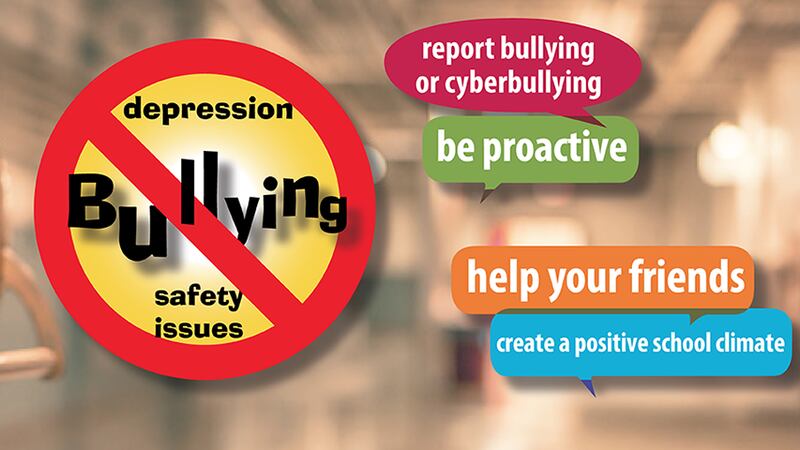 Updated: Oct. 24, 2017 at 8:33 AM EDT
WESTMORELAND, VA (WWBT) - As part of National Bullying Prevention Month, Westmoreland Public Schools is launching an alert reporting system app.
The system, which part of a partnership with the company Anonymous Alerts, allows students to report bullying, cyber bullying, peer pressure, drug usage and family issues. Students do not have to give their name or contact information.
"Our top priority is to promote a positive school climate for students and we feel that Anonymous Alerts helps enhance our bullying prevention initiatives by providing students an outlet to speak up about bullying, self-harm, and other safety concerns to school administration," said Dr. Michael D. Perry, superintendent of Westmoreland Public Schools.
The app can be downloaded for free using an activation code from the school system. Students can also use anonymousalerts.com to file a report.
Copyright 2017 WWBT NBC12. All rights reserved