Son charged with second-degree murder after mom found with plunger nearby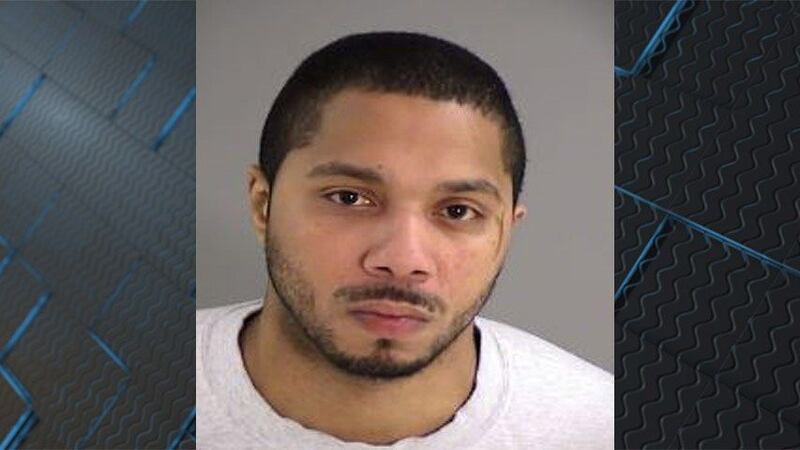 Published: Oct. 19, 2017 at 8:10 PM EDT
|
Updated: Nov. 17, 2017 at 5:39 PM EST
HENRICO, VA (WWBT) - A grand jury has indicted a Henrico man on a second-degree murder charge in the death of his own mother.
In October, 61-year-old Barbara Gray's body was found badly beaten in the home she shared with her son, Sean Hill.
Police say on Oct. 14, Hill called 911. Rescue crews rushed to the home on Americana Drive, but immediately, officers saw something suspicious.
Reports say Gray's body was badly beaten and there was blood in the hallway.  Hill was arrested that day for breaking and entering.
Now, he's been indicted for second-degree murder because police believe he killed his own mother.
The house is still locked up, but there is a small memorial dedicated to Barbara Gray. It was made by her best friend and neighbor. There are flowers and several angels now posted outside her door.
She did not want to be identified, but talked to NBC12 about her friend.
"Barbara was just a warm and giving person," she said. "She was very sweet. Can't imagine this happening to her the way it did. I'm sorry that it did."
She said they were both retired and bonded over another heavy loss.
"She had another son that passed," said the neighbor. "We kind of bonded a little bit. I had lost my son."
A second search warrant shows police went back into the home to look for any items that could be used to cause "blunt force trauma." Investigators took a plunger, which they say was near Gray, and two pieces of hardwood flooring as evidence.
NBC12 asked the neighbor what the relationship was like between the mother and son.
"I think she more took care of him, or looked after him more than anything," the neighbor said. "I'm sure Sean loved his mother. I think it's just something that got terribly out of hand for some bizarre reason."
Hill refused an on camera interview.
He's due back in court in January.
Copyright 2017 WWBT NBC12. All rights reserved.