New rules would limit crowds, ban guns at Lee statue rallies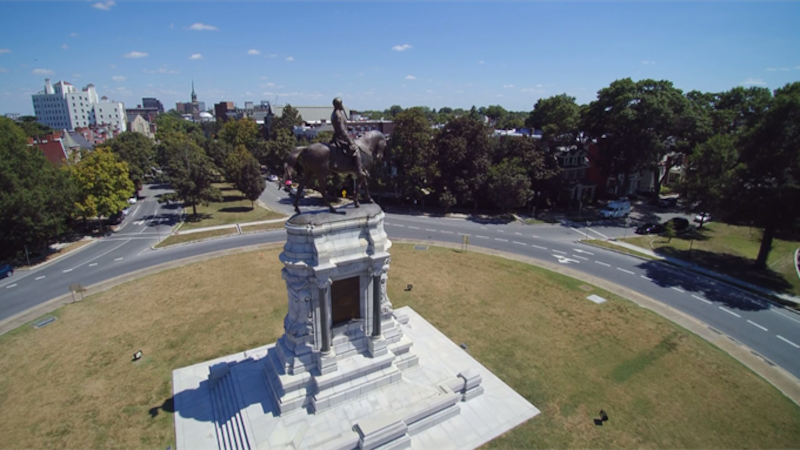 Updated: Oct. 4, 2017 at 12:43 PM EDT
RICHMOND, Va. (AP) - Proposed rules for political rallies at Richmond's Robert E. Lee statue call for limiting crowd size and banning guns.
A state task force reviewing the response to civil unrest after the deadly white nationalist rally in Charlottesville met Tuesday to refine an emergency regulation requested by Gov. Terry McAuliffe. The regulation would create a new permitting process for groups planning to rally at the Lee statue.
McAuliffe temporarily suspended demonstrations in August after the violence in Charlottesville.
The new proposed rules would cut the maximum crowd size from 5,000 to 500. Guns would be banned at permitted events.
It would also require permits for events expected to draw 10 participants or more.
The regulations are still being worked on with the state Attorney General's Office, but could be finalized next month.
Copyright 2017 The Associated Press. All rights reserved. This material may not be published, broadcast, rewritten or redistributed.