Man stabbed in Kroger parking lot in Carytown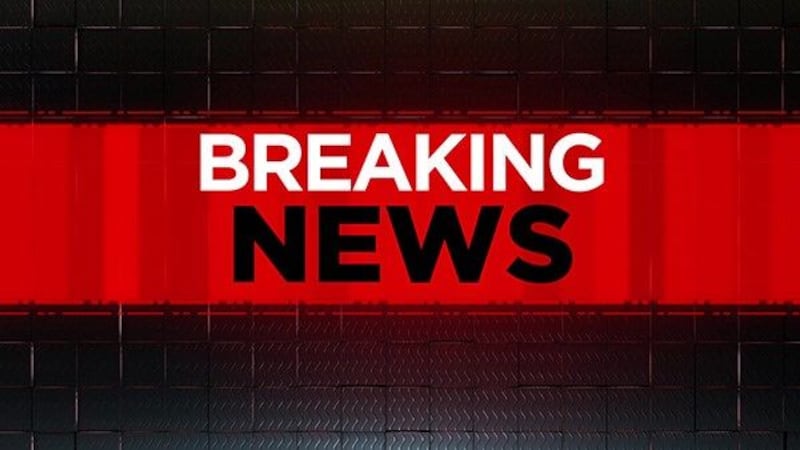 Updated: Sep. 29, 2017 at 10:52 PM EDT
RICHMOND, VA (WWBT) - The Richmond Police Department says a man is fighting for his life after being stabbed while in the parking lot of the Kroger in Carytown.
The incident happened just after 7:15 p.m. Friday in the 3500 block of West Cary Street.
Police say the suspect was wearing a tank top and fled on Cary Street.
The victim was transported to VCU Medical Center.
Anyone with information can call Crime Stoppers at 780-1000.
Copyright 2017 WWBT NBC12. All rights reserved