Richmond police chief: 'We will remain vigilant' after rallies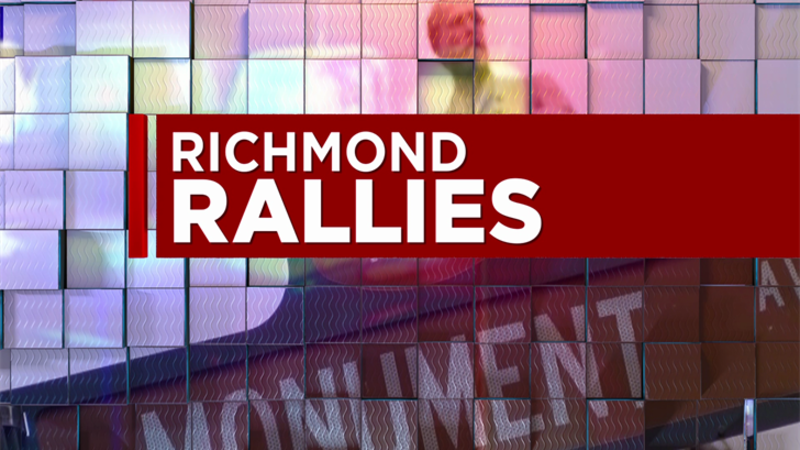 Updated: Sep. 18, 2017 at 6:17 AM EDT
RICHMOND, VA (WWBT) - Richmond's police chief praised law enforcement officers, Richmond residents and people who protested peacefully on Saturday.
"I think many people heeded our advice and stayed home," said Chief Alfred Durham in a news release on Sunday. "And those who did show up were provided with safe spaces to express their opinions thanks to the skill and professionalism of the officers who were on-post. I can't thank them enough. It was an A+ effort."
The police department says additional patrols will continue on Monument Avenue.
"We are not letting our guard down," said Durham. "We will continue to monitor those groups who are attempting to bring violence to our city. We will remain vigilant. It's all about presence and action."
Seven people are facing charges after Saturday's rallies.  Four were people wearing masks in public, two people were arrested for weapons charges, and one was arrested for disorderly conduct.
No one was injured.
Copyright 2017 WWBT NBC12. All rights reserved.