Richmond prepares for possible rallies on Monument Avenue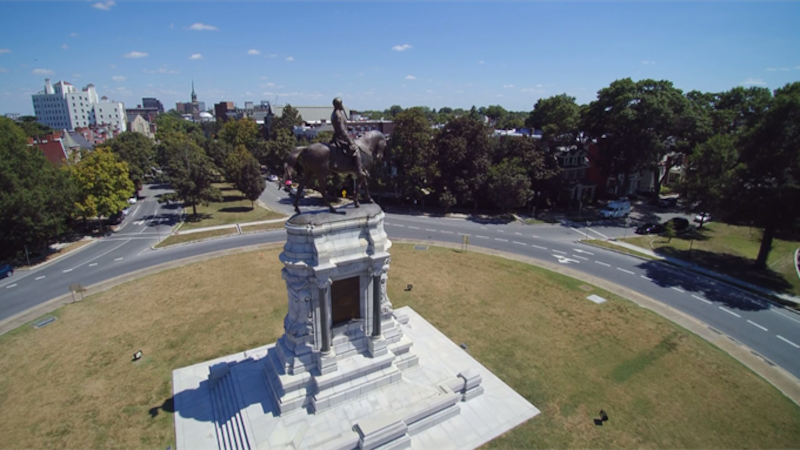 Published: Sep. 15, 2017 at 2:26 PM EDT
|
Updated: Sep. 16, 2017 at 1:49 PM EDT
RICHMOND, VA (WWBT) - Richmond police and other crews are on Monument Avenue on Friday preparing for possible rallies at the Lee Monument.
Vehicles were towed away in areas that areas being designated as no parking zones through Saturday evening.
CLICK HERE for full coverage of possible rallies in Richmond
The city of Richmond is also closing several streets near Monument Avenue and the Richmond Coliseum.
Police are installing crowd fencing on Monument Avenue on Friday and urged residents to secure their homes.
On Thursday, Richmond Police Chief Alfred Durham said all area law enforcement agencies are working together to keep residents safe.
State police, Capitol police, Henrico, Chesterfield, and VCU were all united to say they're doing all they can to keep you safe.
"We didn't invite these folks here. We have to respect the Constitution. We want them to come here and protest peacefully," said Richmond Police Chief Alfred Durham on Thursday.
Watch for additional updates throughout the weekend on TV, on NBC12's Facebook page and in the NBC12 News App.
PRO-CONFEDERATE GROUP HOLDS PRESS CONFERENCE: 
Copyright 2017 WWBT NBC12. All rights reserved