VA brewery cancels pumpkin beer dump after complaints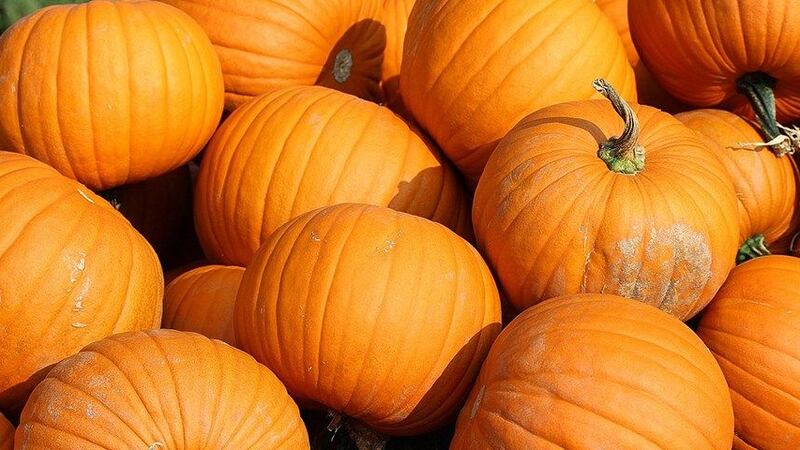 Updated: Sep. 9, 2017 at 11:08 AM EDT
NORFOLK, VA (WWBT) - A Norfolk brewery, which had plans for a "Pumpkin Beer Amnesty" to give people coupons in exchange for pumpkin beer, has canceled its event after complaints.
"We received a call from the Virginia ABC, telling us that someone had complained about the event," said Kevin Erskine, president of Coelacanth. "We know that the International Pumpkin Spice machine just wants to keeps its death grip on Fall Specialty beverages – we just didn't know the extent of their power."
The brewery had said it was going to dump any beer it received during the event.
Instead of the "amnesty" event, the brewery is now asking "right-minded citizens to dispose of their pumpkin beers on their own – preferably by dumping them in honor of the Great Pumpkin – and bringing in their empty Beer Bottles – which we will recycle."
The brewery will now offer a special price on a different beer on Sept. 15.
"As Hampton Road's First Certified Green Brewery, we take recycling very seriously. And to celebrate the release of Caramel Apple Pie Porter – a delicious collaboration with Parkway Brewing using apples and apple juice from Bold Rock Hard Cider – we will have a special price on the beer on Friday, September 15th – the night we release the beer – no coupon necessary."
Click here for more information about the event.
Copyright 2017 WWBT NBC12. All rights reserved