Suspect escapes with victim's money in grand larceny in Chesterfield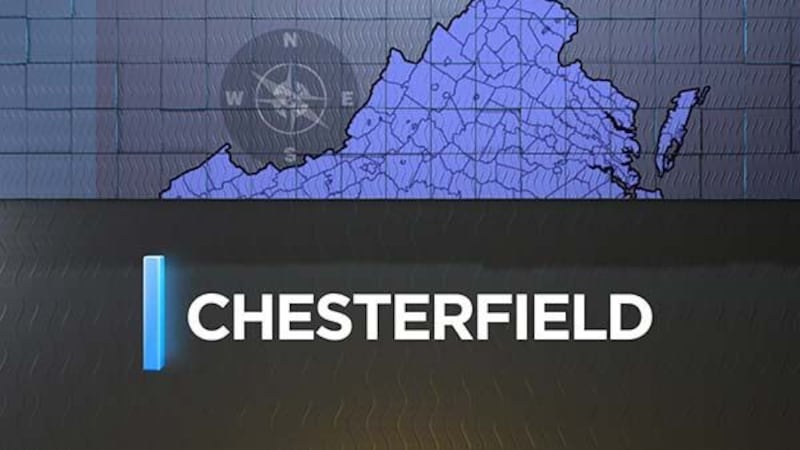 Published: Aug. 29, 2017 at 12:17 AM EDT
|
Updated: Aug. 29, 2017 at 5:38 AM EDT
CHESTERFIELD, VA (WWBT) - Chesterfield police have secured arrest warrants in connection with a grand larceny that happened in a neighborhood on Monday evening.
Police say the victim used a buying/selling app to purchase a cell phone. When the victim and the suspect met in the 3400 block of Hollow Branch Court, police say the suspect took the victim's money and ran from the scene. This happened around 6:30 p.m.
No weapon was displayed, and there were no injuries.
Aviation and K-9 units searched the area, and they have possible leads on a suspect.
Police originally reported this as a robbery, but they said the magistrate felt that the incident did not warrant a robbery.
Copyright 2017 WWBT NBC12. All rights reserved