Back-to-school savings: Take an inventory of electronics before shopping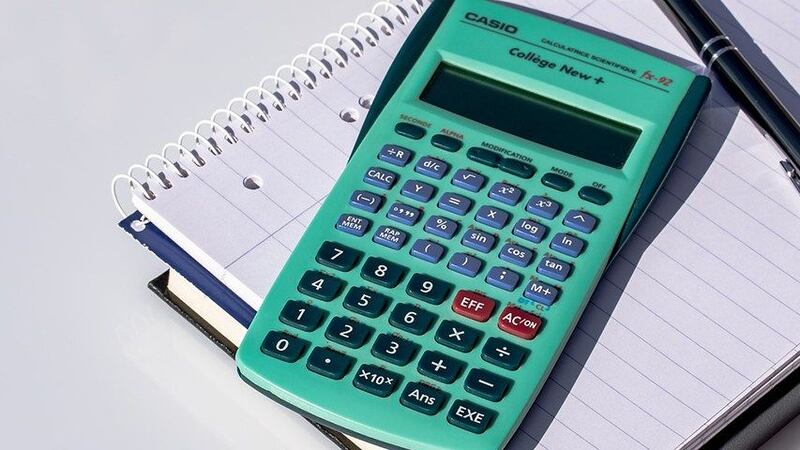 Updated: Aug. 23, 2017 at 6:56 AM EDT
(WWBT) - The National Retail Federation says back-to-school spending is up 10 percent this year over last year, with electronics being a big chunk of the budget for most people.
Before shopping, take an inventory of what you have. Websites, such as Best Buy Trade and Gazelle may give you cash or store credit to offset the cost of new supplies.
Then do your homework by comparing prices online. Some sites even let you set alerts.
If you're in the store, use a barcode scanner app can quickly compare prices.
Many major retailers offer price matches for competitors -- Best Buy and Target will even match Amazon prices for a single item.
"And then you also want to look for things like mail-in rebates. Any way that you can stack other savings, this is one of the best times of year to do that," said Brent Shelton of Fat Wallet.
You can also beat the crowds by ordering online as many stores offer free shipping or in-store pick up.
Also check a site like Retail-Me-Not to get discount codes and coupons. Use a cash back app like ebates for even more savings.
Buying used or refurbished electronics is another way to save. You can also ask about your child's teacher about using a scientific calculator app on a phone or tablet the student already has instead of buying a pricey calculator.
BACK-TO-SCHOOL SAVINGS: 
Copyright 2017 WWBT NBC12. All rights reserved