Man stabbed in Church Hill domestic-related incident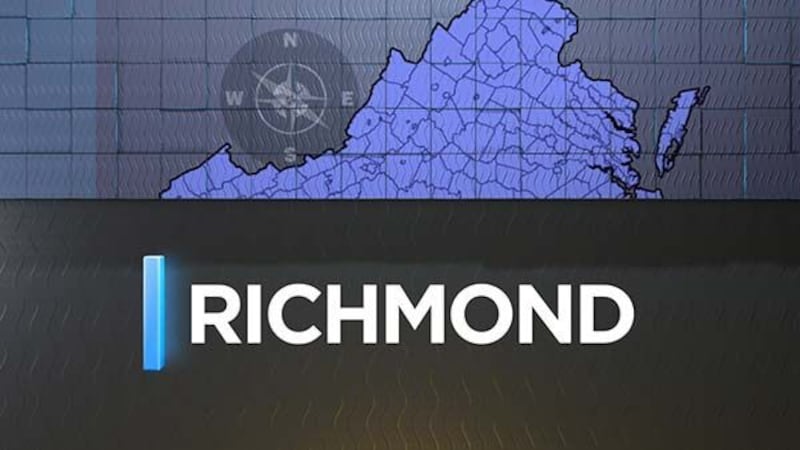 Updated: Aug. 11, 2017 at 8:11 PM EDT
RICHMOND, VA (WWBT) - A man was stabbed in connection with a domestic-related incident early Friday afternoon, according to Richmond police.
It happened around 3 p.m. in the 2800 block of Q Street, located in Church Hill.
The man was taken to the hospital with non-life-threatening injuries.
Police have arrested a woman in connection with the incident. There is no word yet on the charges.
Copyright 2017 WWBT NBC12. All rights reserved