Kansas man dies after being hit by a car in Henrico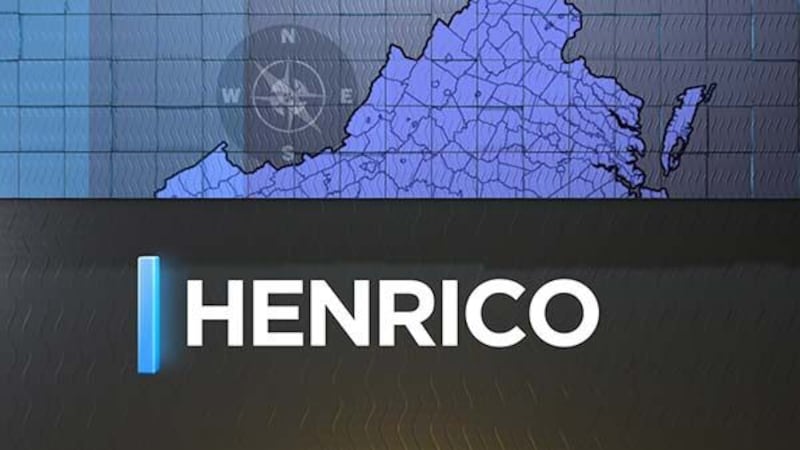 Updated: Jul. 20, 2017 at 10:26 AM EDT
HENRICO, VA (WWBT) - Henrico Police are investigating a deadly traffic crash involving a pedestrian.
Police say around 10:30 p.m. 54-year-old Julius A. McBride was attempting to cross the street when he was hit by a car in the 7200 block of West Broad Street. McBride was taken to a hospital where he later died.
No charges have been placed, and the crash remains under investigation.
?Anyone who may have witnessed the crash or who may have any information concerning the crash is asked to call Henrico Police at 501-5000.
Copyright 2017 WWBT NBC12. All rights reserved