Chesterfield Police investigating a death in Brandermill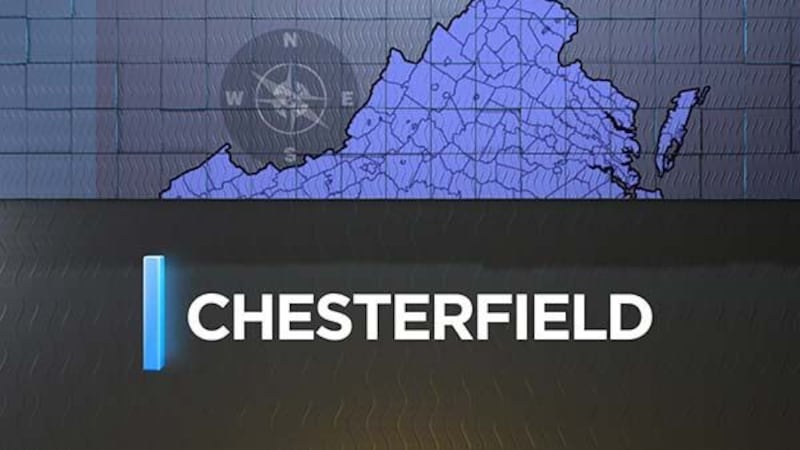 Updated: Jul. 9, 2017 at 3:39 PM EDT
CHESTERFIELD, VA (WWBT) - Chesterfield Police are working a death investigation in Brandermill.
Around 5:05 a.m. Sunday police and medical responded to the 13000 block of Garrison Place Drive. A person was pronounced dead at the scene. We do not know if the person was male or female.
Police are in the early stages of the investigation, but say they are not looking for suspects at this time.
The medical examiner will determine the cause of death.
Copyright 2017 WWBT NBC12. All rights reserved