Suspect arrested, victim identified in deadly shooting on Richmond's Southside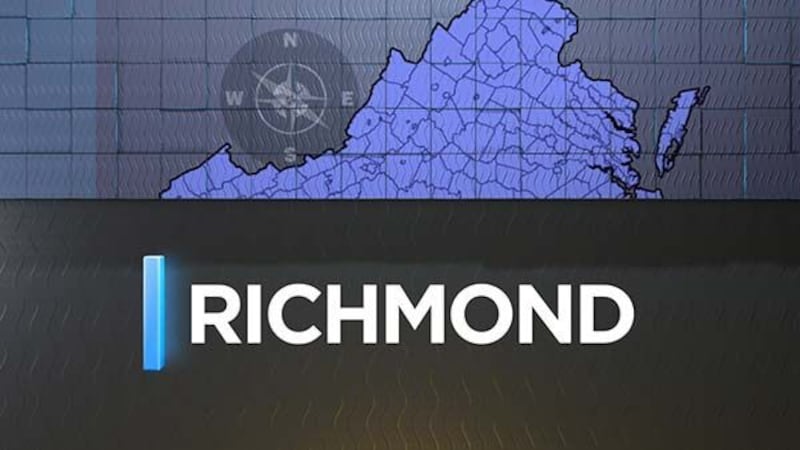 Published: Jul. 9, 2017 at 3:45 PM EDT
|
Updated: Jul. 10, 2017 at 5:16 AM EDT
RICHMOND, VA (WWBT) - Police made an arrest in a deadly shooting in South Richmond
Officers were called to the scene in the 2000 block of Powell Road around 8:40 p.m. Saturday. Police say after arriving on scene they found 53-year-old Wayne D. Spencer who had been shot in the stomach. Spencer was transported to the hospital, where he later died.
Police arrested 60-year-old Alfred V. Booker at the scene and charged him with murder.
If you have any information, call crime stoppers at 780-1000.
Copyright 2017 WWBT NBC12. All rights reserved