Woman fighting for her life after South Richmond double shooting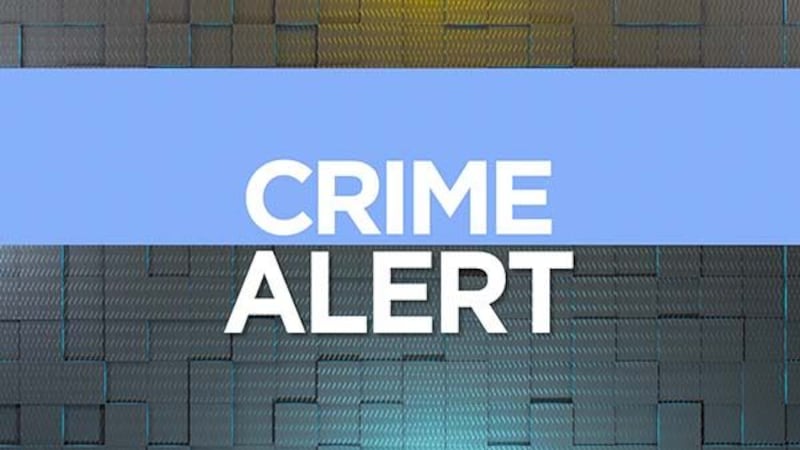 Updated: Jul. 9, 2017 at 10:32 AM EDT
RICHMOND, VA (WWBT) - Richmond Police are investigating a Southside double shooting that sent two women to the hospital.
Police tell us just before 10 p.m. Saturday two women were shot outside of a house party along the 2200 block of Joplin Avenue.  Both were rushed to the hospital.
Investigators say one of the women has life-threatening injuries, but the other is expected to be okay. Detectives have not released any suspect information, but if you have any information that can help solve this case call Crime Stoppers (804) 780-1000.
Copyright 2017 WWBT NBC12. All rights reserved