Accident sends two drivers to the hospital in Chesterfield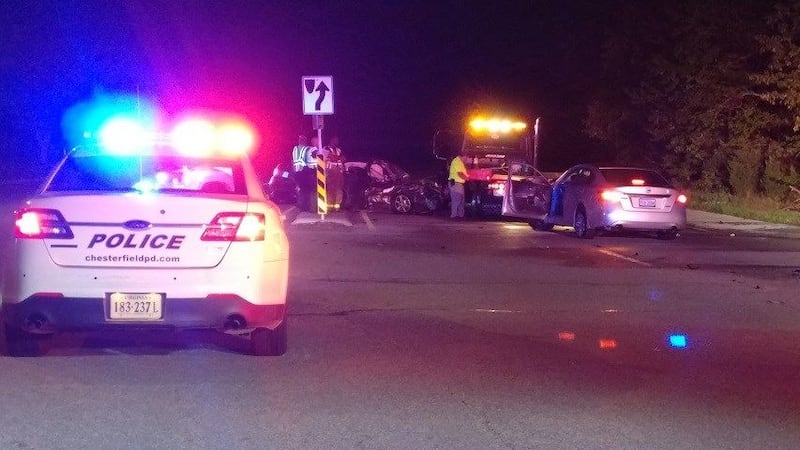 Updated: Apr. 28, 2017 at 10:16 PM EDT
CHESTERFIELD, VA (WWBT) - Chesterfield Police are investigating a two-vehicle crash near Genito and Hull Street Roads.
Police tell us one car was pulling out of the Victorian Square Shopping Center when it was hit by another car Friday night.
Both drivers were taken to the hospital, but their injures are considered non-life threatening. Investigators say the second driver will be charged.
The road had to be closed during the investigation, but is expected to be back open soon.
Copyright 2017 WWBT NBC12. All rights reserved