Hopewell Police arrest man suspected of robbing 7-Eleven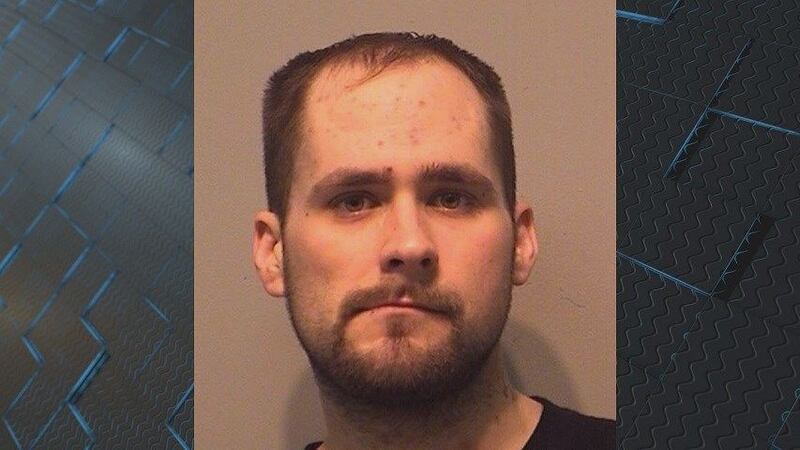 Published: Apr. 27, 2017 at 8:29 PM EDT
|
Updated: Apr. 28, 2017 at 7:41 PM EDT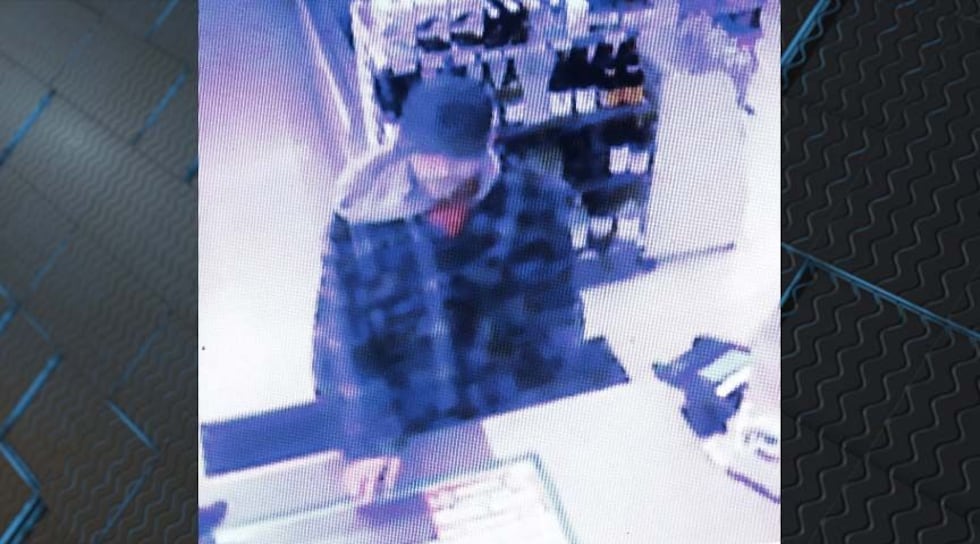 HOPEWELL, VA (WWBT) - Police have arrested a 27-year-old man they say threatened a clerk at a Hopewell 7-Eleven.
Detectives arrested Robert William Neil Seifried Friday. Police say around 12:35 a.m. Thursday Seifried walked into the 7-Eleven in the 2000 block of W. Broadway Avenue. They tell us he told the clerk he had a weapon and demanded money from the register, then ran off with unknown amount of cash.
Investigators say when Seifried was arrested, he was also served an outstanding warrant for a Protective Order Violation and a Capias for Failure to Report for Pretrial Supervision.
An additional charge may be forthcoming pending lab results on a smoking device recovered from the offender when he was taken into custody.
Copyright 2017 WWBT NBC12. All rights reserved