U.S. Marshals: Convicted sex predator arrested in Vermont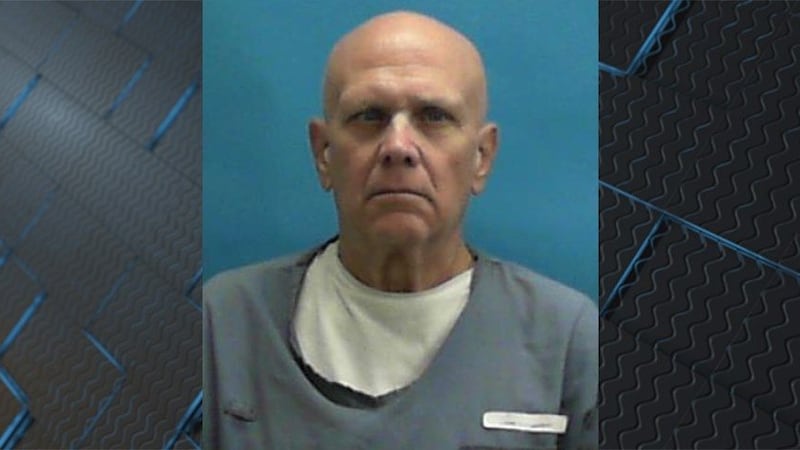 Published: Apr. 27, 2017 at 6:20 PM EDT
|
Updated: Apr. 28, 2017 at 7:03 PM EDT
(WWBT) - U.S. Marshals say they have arrested a registered sex predator who vanished after being released from a Florida prison in March.
U.S. Marshals say Ernest Eugene Reigh failed to register his address with the St. Lucie County Jail. Marshals tell us Reigh was arrested in Burlington, Vermont, Friday, just one day after a media blitz that covered the East Coast.
The Marshals received a tip that a man resembling Reigh was living at a homeless shelter in Burlington. U.S. Marshals investigated the tip and surveilled the facility until they saw him exit the building. They quickly apprehended him and took him into custody without incident.
The man alleged to be Reigh was going by a false name, had grown out his hair and had also grown a beard and mustache. He is scheduled for an identity hearing in U.S. District Court in Burlington Monday.
Reigh's criminal record includes the sexual assault of a girl under 12 years old in 1995. He was convicted the following year of lewd and lascivious acts and sentenced to state prison.
Copyright 2017 WWBT NBC12. All rights reserved