Police searching for suspect in Chesterfield Wells Fargo robbery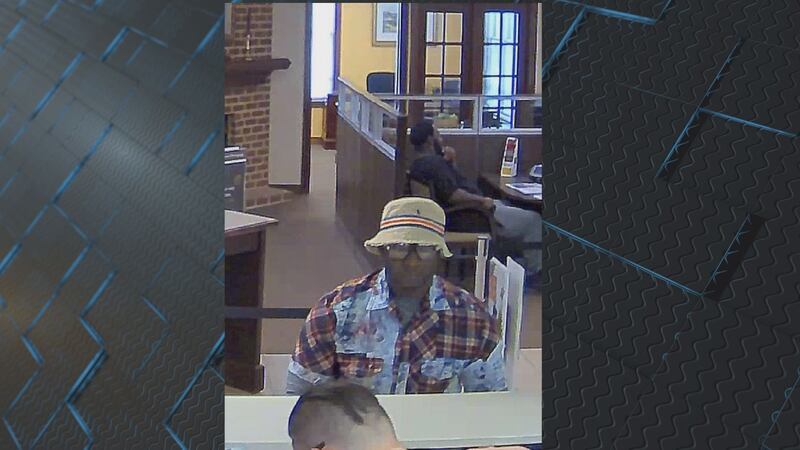 Updated: Apr. 14, 2017 at 7:31 PM EDT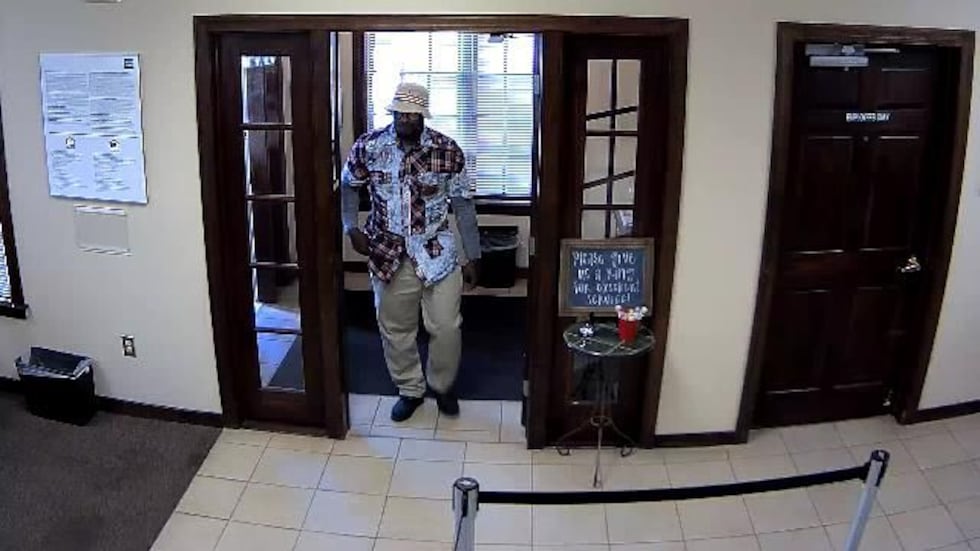 CHESTERFIELD, VA (WWBT) - Chesterfield Police are looking for a man accused of robbing a Wells Fargo.
Police tell us around 4:42 p.m. Friday the suspect walked into the Wells Fargo at 13241 Rivers Bend Boulevard. They say he handed the clerk a note demanding money.
He then fled the store on foot with the cash. The suspect is described as a black male in his early to mid-30s, with a medium build, some facial hair, and glasses. He was wearing a plaid shirt and a hat.
Anyone with information should contact the Chesterfield County Police Department at (804) 748-1251 or Crime Solvers at (804) 748-0660.
Copyright 2017 WWBT NBC12. All rights reserved.